General Hospital

ALL THINGS RELATED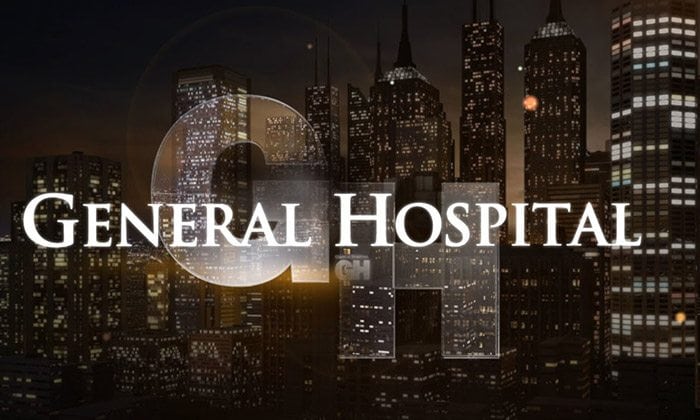 Saturday, March 23, 2013 6:18 PM EDT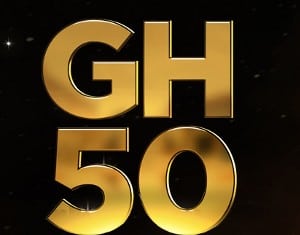 As previously reported, beginning Friday, March 29 at 10:00 PM ET/PT and running through Monday, April 1 at 12:00 AM ET/PT (Sunday night/Monday morning), SOAPnet will be airing a 50-hour marathon of 50 classic episodes from the 50 years of ABC's "General Hospital."
Friday, March 22, 2013 2:18 PM EDT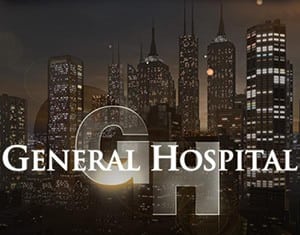 It's only been a few weeks since "General Hospital's" Brandon Barash (Johnny Zacchara) announced that he was ending his six-year stint in daytime, and the actor already has a primetime role in the works: He'll be playing a stripper on Fox's crime comedy-drama, "Bones"!
Friday, March 22, 2013 1:28 PM EDT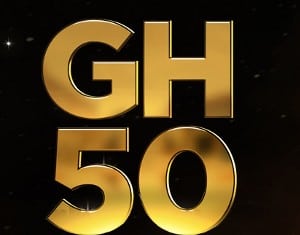 Nobody does shockers better than daytime dramas, and today's episode of "General Hospital" is going to prove it! In light of the soap's 50th Anniversary celebration, headwriter Ron Carlivati teases that fans better hold onto their seats, because four huge surprises are on the way!
Friday, March 22, 2013 2:31 AM EDT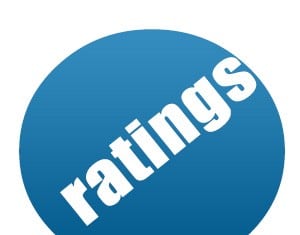 Ratings Report for the Week of March 11-15, 2013
Thursday, March 21, 2013 5:27 PM EDT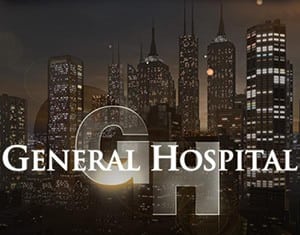 "General Hospital's" Amber Tamblyn (ex-Emily Quartermaine) and Lexi Ainsworth (ex-Kristina Corinthos) won the hearts of soap fans during their time in Port Charles, and now the two actresses are set to win over more as characters in new pilots!
Thursday, March 21, 2013 3:38 PM EDT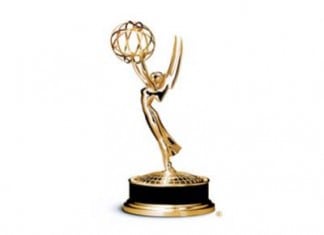 A soap is a soap is a soap. Or is it? That's the question the National Academy of Television Arts & Sciences committee is rumored to be discussing at their next meeting, where the fate of "All My Children" and "One Life to Live" will be determined.
Thursday, March 21, 2013 2:31 PM EDT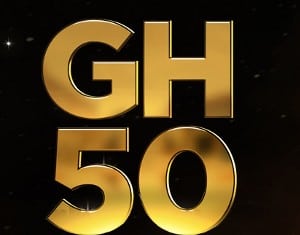 As previously reported by Soap Opera Network, ABC News' "20/20" will be honoring the 50th anniversary of ABC's "General Hospital" on Saturday, April 6. Dubbed "'General Hospital' - The Real Soap Dish," Katie Couric will take viewers behind the scenes of the fictional town of Port Charles, NY. The hour-long special will include interviews with such "GH" stars as Anthony Geary (Luke Spencer), Genie Francis (Laura Spencer), Jack Wagner (Frisco Jones), Rick Springfield (Noah Drake), Kelly Monaco (Sam McCall), Lisa LoCicero (Olivia Falconeri) and many more. Fans will also get to hear from Frank Valentini, who has spearheaded the soap into increased ratings since taking over as executive producer in January 2012.
Thursday, March 21, 2013 1:41 AM EDT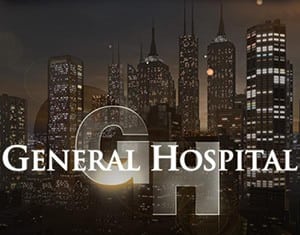 Always wanted to have a chat with "General Hospital's" Finola Hughes (Anna Devane)? Now's your chance! On Thursday, March 21, during the East coast broadcast of the show (2:00 – 3:00 PM ET/11:00 AM – 12:00 PM PT), the actress will be joining fans for a live Twitter chat!
Wednesday, March 20, 2013 3:29 PM EDT
Emme Rylan may be between soaps at the moment (having recently left her role as "The Young and the Restless'" Abby Newman in order to play "General Hospital's" Lulu Spencer), but you can still catch her onscreen — if you're quick!The Pennsylvania native will be appearing on tonight's episode of "CSI: Crime Scene Investigation," and earlier today, she sent out a tweet revealing that she plays the wife of David Phillips (played by David Berman), who serves as the CSI team's lead researcher.  "I'm in the first and the last scene of the episode," she says. "Be on the look out!"You can catch the episode tonight on CBS at 10:00 PM EST, or you can download the new CBS app to access the episode after its network airdate.
Wednesday, March 20, 2013 11:15 AM EDT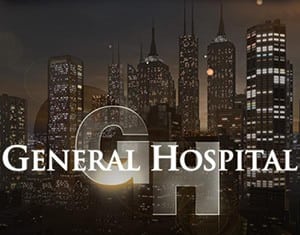 Disney/ABC Domestic Television announced today that Cedric "The Entertainer" would be replacing Meredith Vieira as host of "Who Wants To Be A Millionaire," beginning with the shows 12 season scheduled to debut in national syndication this Fall.