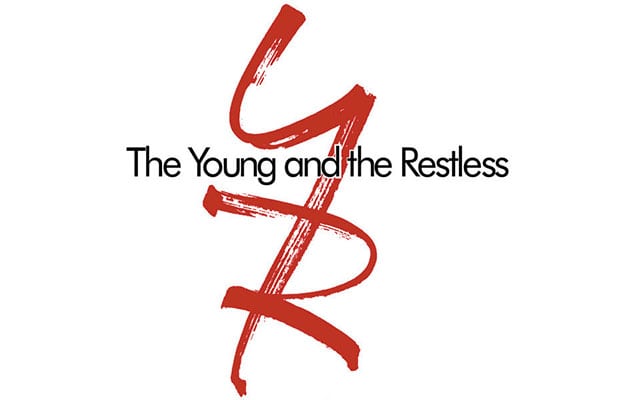 Despite recent bouts of ratings growth in Total Viewers, Women 18-49, Women 25-54 and other assorted demographics, CBS' "The Young and the Restless" is the subject of a recent report in the October 31 edition of The Hollywood Reporter magazine, which includes interviews with Angelica McDaniel, CBS Daytime senior vice president, and Brad Adgate, senior vp research for Horizon Media, among others. The magazine noted that following Nielsen's admission of a counting error that lasted for more than six months (since at least March of this year), revised numbers show the daytime drama series doing better than previously thought when on October 20 Nielsen released revised ratings data for daytime television. In it, "Y&R" and sister soap "The Bold and the Beautiful" are showing growth, while ABC's "General Hospital" is actually in decline, down 8% in viewers and down 14 percent in the Women 25-54 sales demographic.
Even with the show showing signs of renewed life in the ratings, THR notes that the soap is still a work in progress. "The show historically was struggling and was going down but we were able to plateau that," said McDaniel, who also revealed that online viewing of the series is up 60 percent year-over-year and airings on TVGN (soon to be POP) have been a success for the CBS/Lionsgate owned cable network. She went on to deny rampant rumors that CBS, like ABC and NBC before it, may be looking to get out of the soap business one way or another. "That's hilarious, and anyone who says that is greatly misinformed," comments McDaniel. "While some say the numbers are softening, we feel the numbers are very strong. They're up about 5 percent from where we were last year."
"Nothing lasts forever," said analyst Brad Adgate, "but as long as they are in first place, they're OK."
Without naming names, the publication notes that the drama series has hired a new head writer (reportedly Charles 'Chuck' Pratt, Jr.), who will replaces outgoing co-head writers Shelly Altman and Jean Passanante.
For more from THR on "Y&R," click here.