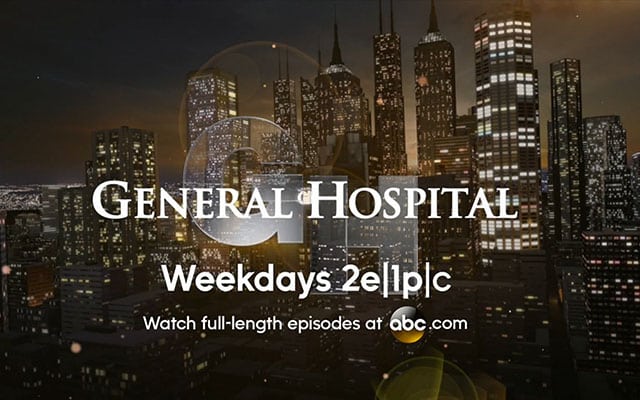 As a result of a presidential press conference taking the place of today's, November 5, episode of ABC's "General Hospital" in several major markets, including six of the eight markets that recently moved the show back to its original time slot, the daytime soap opera will be airing in the overnight hours on those impacted stations for what is known as makegoods. This process finds stations re-running a program that may have been interrupted in any significant way in its corrected form at a later time.
The makegoods airing schedule for the Wednesday, November 5 episode of "GH" is as follows (schedule refers to the AM hours of Thursday, November 6 only):
WABC New York – 2:05 AM
WPVI Philadelphia – 1:05 AM
WTVD Raleigh – 12:37 AM
WLS Chicago – 1:35 AM
KTRK Houston – 1:05 AM
KSAT San Antonio – 1:35 AM
KMGH Denver (MT station) will make good at 2:35 AM
In the event you are unable to tune into either station during the above mentioned hours, you can always catch up on ABC.com or Hulu.com and Hulu Plus.