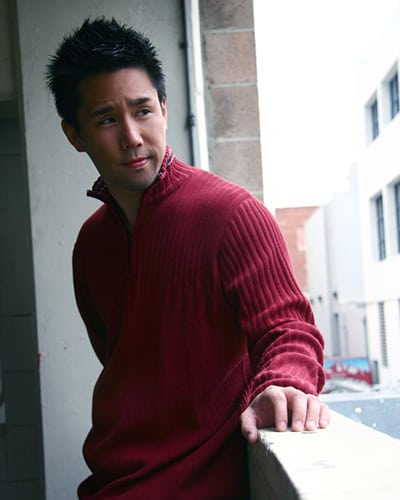 Yesterday, we reported that "General Hospital" star Parry Shen (Brad Cooper) will be guest-starring on an upcoming episode of "NCIS: Los Angeles," and today, Soap Opera Network is bringing you the first look of the actor in his primetime role!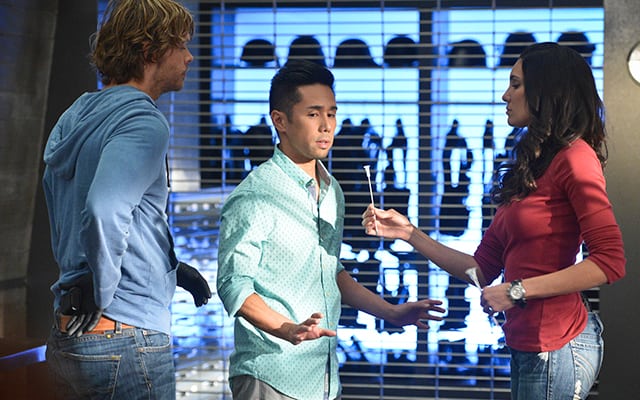 Shen will guest-star as Ty in the episode titled "Traitor," which follows the aftermath of what happens when NCIS Assistant Director Granger (Miguel Ferrer) is poisoned by the mole. Tech Operator Eric (Barrett Foa) is one of the seven suspects, leading Operations Manager Hetty (Linda Hunt) to order a lockdown while everyone is investigated.
Catch Parry's episode of the show, which also stars Chris O'Donnell and LL Cool J, on Monday, November 24 at 10:00PM ET/PT on CBS.