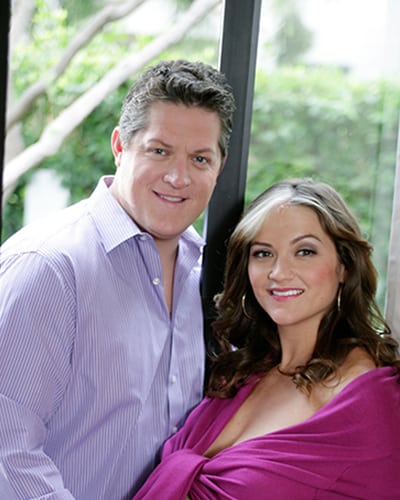 "General Hospital's" Derk Cheetwood (Max Giambetti) and his wife, Cari, have something to celebrate: The pair are expecting their third child!
Cheetwood took to his Twitter account to announce the news via a photo of his pregnant wife with the words: "The 6 month glow! Beautiful."
The new addition — reportedly a boy — will join the couple's first children, daughters Kyle (6) and Audrey (4).
Congratulations to the Cheetwood family!