General Hospital

ALL THINGS RELATED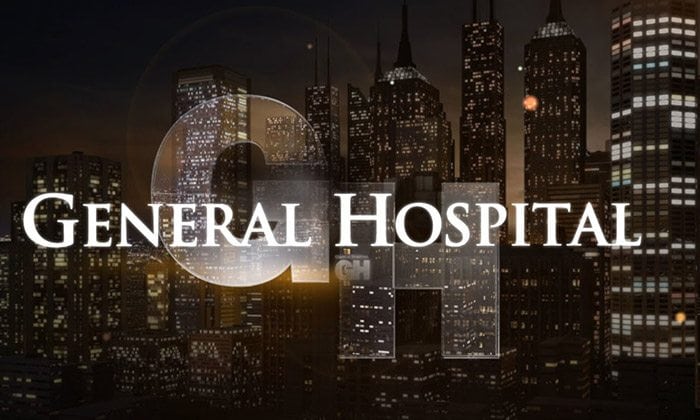 Thursday, September 4, 2014 1:28 PM EDT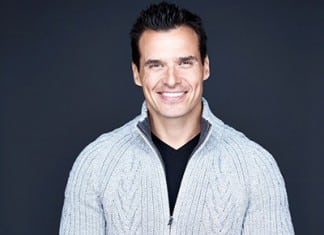 Antonio Sabato Jr. (ex-Dante Damiano, "The Bold and the Beautiful;" ex-Jagger Cates, "General Hospital") has just recently been announced as a contestant on the 19th season of ABC's "Dancing With the Stars," but that's not all that's been keeping the former "Melrose Place" actor busy: He also has a brand new syndicated home improvement show debuting next week!
Thursday, September 4, 2014 12:40 PM EDT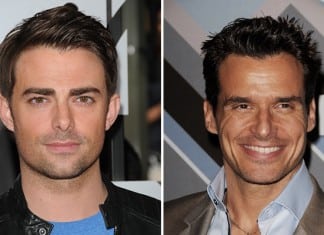 Season 19 of ABC's "Dancing With the Stars" will be hot, hot, hot! This season's cast was announced today, and in addition to the many well-known celebs putting their hat in the ring for the popular mirror ball award are two former soap stars who will be hitting the dance floor, as well!
Wednesday, September 3, 2014 2:20 PM EDT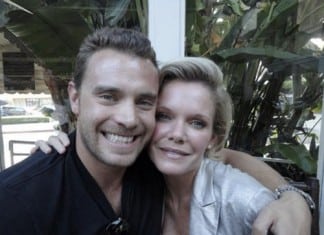 It's been merely a hot rumor for several months, but yesterday, whispers that Billy Miller (ex-Billy Abbott, "The Young and the Restless") will be taking over the role of "General Hospital's" Jason Morgan became official. Fans seem quite supportive of the casting announcement, but what about his future soapmates? Seems some are quite ecstatic, as well!
Tuesday, September 2, 2014 2:29 PM EDT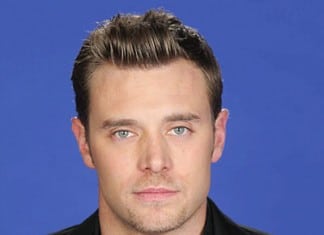 It's been the hottest rumor of the summer, but now it is official, Billy Miller (ex-Billy Abbott, "The Young and the Restless") is joining the cast of ABC's "General Hospital" in the contract role of Jason Morgan.
Friday, August 29, 2014 6:44 PM EDT
Ratings Report for the Week of August 18-22, 2014
Thursday, August 28, 2014 4:50 PM EDT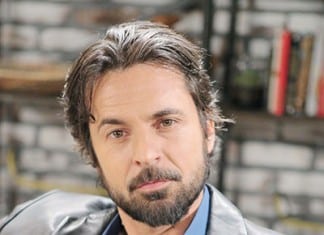 During the Jason Thompson and Dominic Zamprogna "General Hospital" Fan Club Weekend event earlier this month, Jeffrey Vincent Parise (Carlos Rivera) stopped by and started a revolution when he began chanting, "Free Carlos!" Looks like the show heard him loud and clear as he's set to appear on the Friday, August 29 episode, per a preview clip aired at the end of today's episode. In it, Carlos is visited in prison by Sabrina Santiago (Teresa Castillo), who reveals that she knows who was responsible for the accident that killed her son with Patrick (Thompson).In an interview with Soap Opera Digest in its newest issue, on sale tomorrow, Parise tells the publication it was a great day when he got the call to return. "I was excited. I felt like a boxer in training who gets the word that there's a fight coming up!"
Thursday, August 28, 2014 4:33 PM EDT
With the final days of summer upon us, many across the nation are gearing up to head to the beach or have one last BBQ before returning to the office or school to tackle responsibilities of the mind next week, with Labor Day being the official holiday of rest for the working class in America. Unfortunately, for those staying home on Monday, September 1, in order to catch up on their favorite soaps, you'll either be seeing a repeat of "General Hospital" on ABC or no soaps at all on CBS and NBC.
Thursday, August 28, 2014 4:05 PM EDT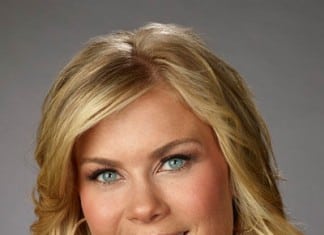 Since it was first announced that Alison Sweeney would be departing NBC's "Days of our Lives" after more than 22 years portraying Sami Brady on the daytime soap opera, Sweeney has made it clear that she'd always welcome a return visit to Salem when the timing is right. Well, she's back!
Wednesday, August 27, 2014 1:20 AM EDT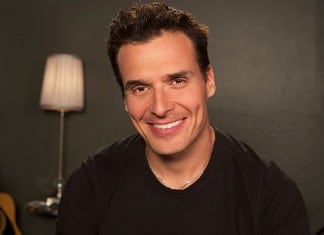 He played the very sexy Jagger Cates on ABC's "General Hospital" and SOAPnet's "General Hospital: Night Shift," but is ABC's "Dancing with the Stars" getting ready to welcome Antonio Sabato Jr. to the dance floor? That's what E! Online is reporting.
Tuesday, August 26, 2014 10:46 PM EDT
Since joining the cast of ABC's "General Hospital" in the recurring role of Spencer Cassadine last year, 8-year-old Nicolas Bechtel has literally stolen the spotlight from some of the veteran cast with his one liners and spot on delivery. Will he do the same when he appears on FOX's newest comedy "Red Band Society" this fall? Earlier this week Bechtel tweeted, "Atlanta has been great. Working on @RedBandSociety was awesome. Almost time to head back to LA." Since then fans have wondered what role he'll end up playing on the Steven Spielberg executive produced series and Soap Opera Network has the scoop!