ALL ARTICLES ABOUT

General Hospital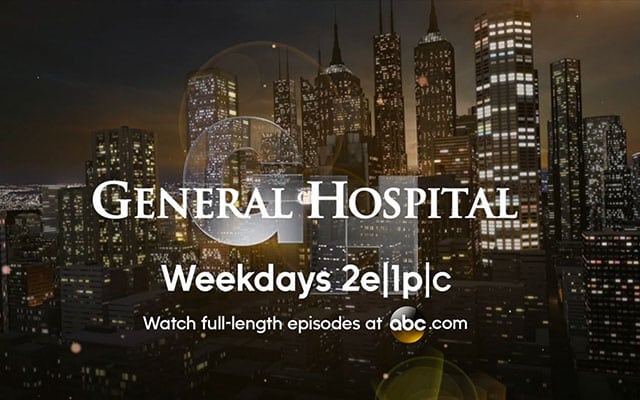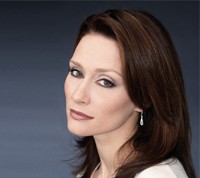 "General Hospital" DVR Alerts for the Week of August 29, 2011.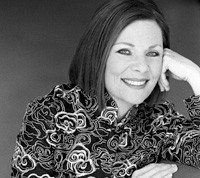 "General Hospital" Episode Recap - Wednesday, August 24, 2011.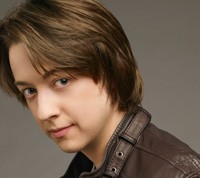 "General Hospital" Episode Recap - Tuesday, August 23, 2011.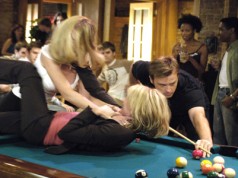 If you're local ABC affiliate broke into "One Life to Live" and/or "General Hospital" today, you might have missed all or part of today's episodes due to a 5.9 magnitude Earthquake that hit the east coast just before 2:00 PM. Thankfully, SOAPnet and ABC.com are here to save the day for those markets affected by the quake.
As reported back in June, the Disney/ABC Television Group has hired Katie Couric to host a new daily syndicated talk show that is expected to air on virtually all ABC affiliated stations, including the eight owned and operated stations that have already signed off on the deal. The show currently titled "Katie" will debut in September 2012 during the 3:00 PM ET/2:00 PM PT time slot currently occupied by ABC's "General Hospital," which will be forced to relocate to an as yet to be determined timeslot on the network.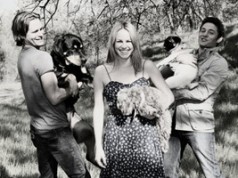 You've known her as Lulu Spencer on ABC's "General Hospital" since October 2005, but you may not have known that Julie Marie Berman is also a big pet lover. The two time Emmy Award winning actress has joined together with husband Michael Grady and business partner William Busch in launching Better Buddies, Inc., which was designed to help pet owners find the best quality products with an eco-conscious mind. The company's mission is to help with the adoption of pets by pet lovers.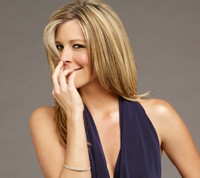 "General Hospital" Episode Recap - Monday, August 22, 2011.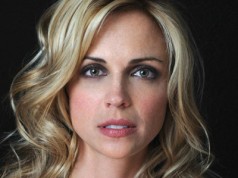 On Thursday, July 21, ABC Soaps in Depth reported that Kelly Sullivan had been hired as a recast Kate Howard after more than a year since we last saw the character (last played by Megan Ward). Now Soap Opera Network has learned when you can catch your first glimpse of the actress.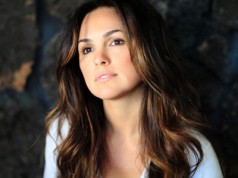 Rebeka Montoya, best known for her role as Gina in the online series "Heroes: Going Postal" alongside former "GH" and "Port Charles" actor Kiko Ellsworth, is joining the cast of "General Hospital" in the recurring role of Delores Padilla.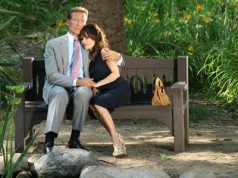 Monday, September 5, 2011 will mark the final Labor Day repeat airing of ABC's canceled daytime dramas "All My Children" and "One Life to Live," and likely the second to last time "General Hospital" will air one during its current 3:00 PM ET/2:00 PM PT timeslot as Katie Couric takes over "GH's" slot beginning in September 2012.