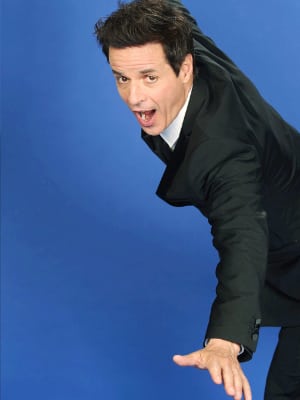 "The Young and the Restless'" Christian Jules LeBlanc (Michael Baldwin) has added yet another title to his resume: Co-chair of Dining Out for Life, an organization that encourages people to dine out at restaurants in New Orleans (on Thursday, July 18, specifically), which will help men, women and families in the community affected by HIV and AIDS.
Along with Poppy Tooker, cookbook author and host of the NPR-affiliated "Louisiana Eats," LeBlanc is urging fans to spend the day eating at participating restaurants — starting with coffee in the morning and ending with dinner at night — which not only will help the local community thrive, but will also help NO/AIDS Task Force, as each participating restaurant will be donating a portion of the proceeds to the nearly 30-year-old organization.
For more information on the Thursday, July 18 event, visit the NO/AIDS Task Force's official website, or call 504-821-2601.