General Hospital

ALL THINGS RELATED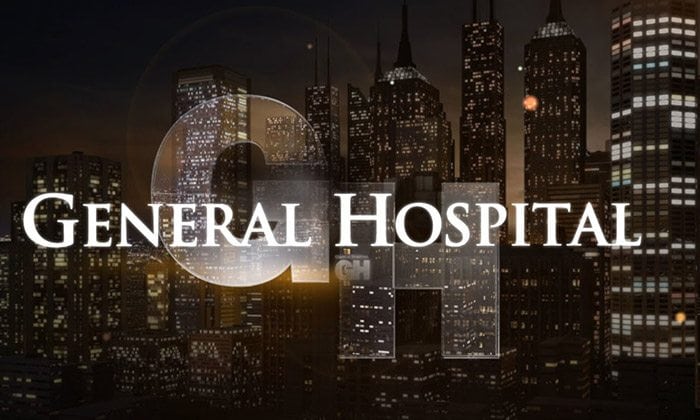 Tuesday, May 28, 2013 1:49 PM EDT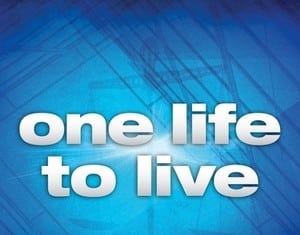 Bummed you weren't one of the lucky few who got a car from daytime legend Oprah Winfrey? Don't be, because she's giving the rest of us something pretty spectacular: "One Life to Live" actress Tika Sumpter (ex-Layla Williamson) in a new role!
Sunday, May 26, 2013 9:13 PM EDT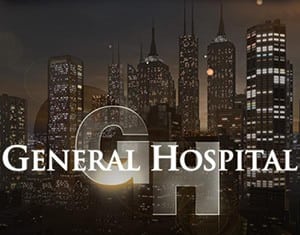 With no original episode of "General Hospital" airing on Monday, May 27 (a re-run of the Tuesday, April 2 50th anniversary episode will air instead), the soaps executive producer and head writer, Frank Valentini and Ron Carlivati, respectively, are teasing multiple surprises in store next week on the soap beginning with the Tuesday, May 28 episode.
Sunday, May 26, 2013 9:03 PM EDT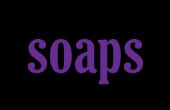 Monday, May 27 is memorial day and while CBS' "The Young and the Restless" and "The Bold and the Beautiful" will air original episodes (which aren't expected to count in the weekly Nielsen ratings), NBC's "Days of our Lives" will be preempted for coverage of the French Open, while ABC's "General Hospital" will air the real 50th Anniversary episode, which actually aired on Tuesday, April 2 after a March preemption pushed scheduling back a day ("GH" premiered on April 1, 1963). "All My Children" will air an original episode as the series is available exclusively on the internet and doesn't abide by holiday preemptions.
Friday, May 24, 2013 10:06 PM EDT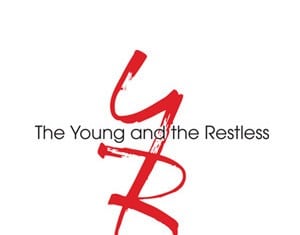 With a first airdate set for Monday, July 8, a CBS spokesperson has confirmed to Soap Opera Network that Camryn Grimes is returning to "The Young and the Restless." The actress began filming her first scenes earlier today, details of which are being kept quiet. It is unclear at this time as to whether Grimes will be reprising her role of Cassie Newman on the show, either alive or as a ghost, or if she'll be portraying a brand new character.
Friday, May 24, 2013 7:09 PM EDT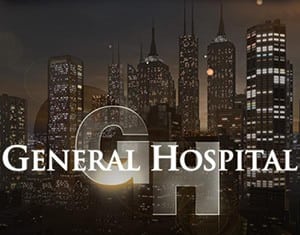 In a message posted today on his Twitter page, "General Hospital" star Bradford Anderson announced that he has opted to not renew his contract with the ABC Daytime drama series. As a result, he will continue portraying Damien Spinelli, a role in which he originated in 2007, as a recurring player. "Hey friends, I am still at 'GH' and will continue to be. Recurring isn't a bad word :) keep watching, great stuff is coming!" read Anderson's tweet.
Friday, May 24, 2013 1:50 AM EDT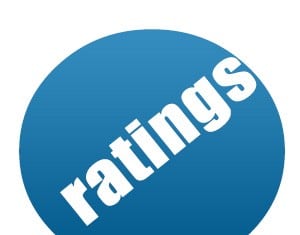 Ratings Report for the Week of May 13-17, 2013
Wednesday, May 22, 2013 3:00 AM EDT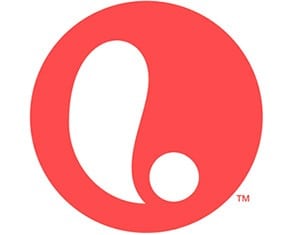 With just one month left before the premiere of Lifetime's "Devious Maids," the cable network has released key art material highlighting Ana Ortiz ("Ugly Betty"), Dania Ramirez ("Entourage"), Roselyn Sanchez ("Without a Trace"), Edy Ganem ("Livin' Loud") and Judy Reyes("Scrubs") as five ambitious maids who, while working for the rich and famous in Beverly Hills, dream of wealthy lives of their own. Sadly, murder is at the center of their world as one of their fellow maids is murdered and the quintet makes it their mission to find out who committed the heinous crime. "Maids" also stars Susan Lucci (ex-Erica Kane, "All My Children"), Matt Cedeno (ex-Brandon Walker, "Days of our Lives") and Brianna Brown (ex-Lisa Niles, "General Hospital"). Look for the series to premiere Sunday, June 23 at 10:00 PM ET/9:00 PM CT on Lifetime.
Tuesday, May 21, 2013 6:29 PM EDT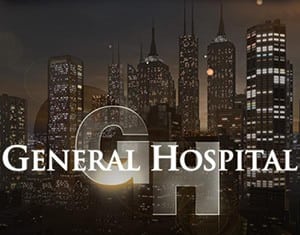 This Week on ABC's "General Hospital..."
Tuesday, May 21, 2013 4:45 PM EDT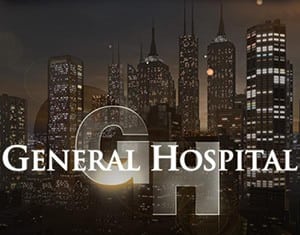 Former "General Hospital" star Jonathan Jackson (ex-Lucky Spencer) may be busy with his current gig on ABC's "Nashville," but lucky for fans, he managed to find the time to hit the road with his band, Enation, and he may be coming to a town near you!
Tuesday, May 21, 2013 2:46 PM EDT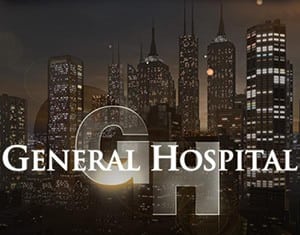 The former Hollywood Hills home of Maurice Benard (Sonny Corinthos, "General Hospital"), which was once a pad possibly filled with soap scripts and dramatic scene rehearsals, is now being "pumped up" a little bit with a new resident: Foster the People frontman Mark Foster.