General Hospital

ALL THINGS RELATED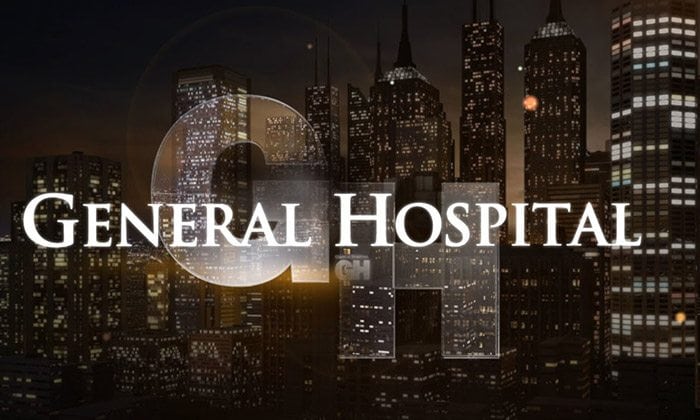 Monday, May 6, 2013 11:32 PM EDT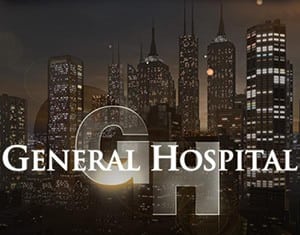 With the returns of Roger Howarth, Kristen Alderson and Michael Easton (as new characters whose names are currently unconfirmed by ABC, although at present we're hearing the character name "Jordan" for Alderson) to the Port Charles canvas and the debut of Maura West as Ava Jerome (first airdate scheduled for Wednesday, May 8), the drama is only getting hotter on ABC's "General Hospital" this week.
Monday, May 6, 2013 1:52 AM EDT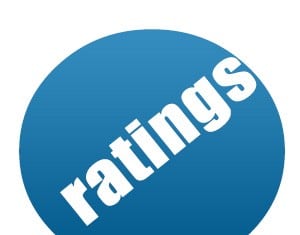 Ratings Report for the Week of April 22-26, 2013
Sunday, May 5, 2013 5:21 PM EDT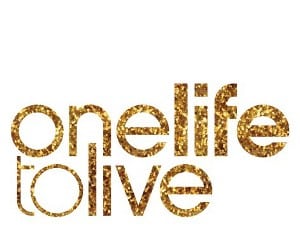 When "One Life to Live" went off the air just over a year ago it was my favorite daily drama and it had been for quite some time. So, while the show's ratings were rising, it was quite a shock to learn it had been canceled in 2011. I would be lying if I said I wasn't nervous with the series coming back, but this time without executive producer Frank Valentini and head writer Ron Carlivati.
Friday, May 3, 2013 12:04 AM EDT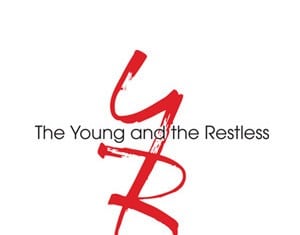 There's no doubt that "The Young and the Restless'" Michael Muhney (Adam Newman) is honored to have been nominated for Outstanding Leading Actor for this year's Daytime Entertainment Emmy Awards, but believe it or not, he'll actually be rather upset if he takes home the coveted award come ceremony night!
Thursday, May 2, 2013 1:27 AM EDT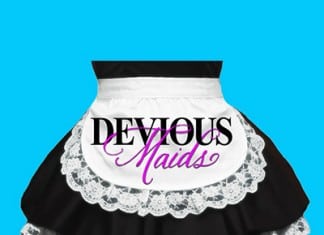 Sunday, June 23 can't come fast enough, because that's when "All My Children" fans are going to go gaga over Susan Lucci's (ex-Erica Kane) debut as Genevieve Delatour on Lifetime's "Devious Maids"! The dramady, which was dreamed up by "Desperate Housewives" creator, Marc Cherry, and is executive produced by "Housewives" star Eva Longoria (ex-Isabella Williams, "The Young and the Restless"), is already making waves as a can't-miss hit. And luckily, Entertainment Tonight has released a first look at the maids who will no doubt be causing La Lucci loads of trouble!
Wednesday, May 1, 2013 6:44 PM EDT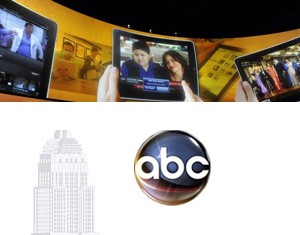 While CBS has the most nominations amongst all television networks, the Disney/ABC Television Group is the most honored programming group with nominations for the ABC Television Network, Disney Channel, Disney XD, Syndicated programming, and more. The television arm of The Walt Disney Company highlights their nominations below:
Wednesday, May 1, 2013 1:58 PM EDT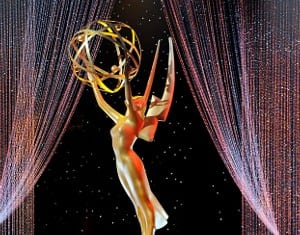 As previously reported, the 40th Annual Daytime Entertainment Emmy Awards were announced earlier today on "Good Morning America." While not all categories were released during the ABC broadcast, the National Academy of Television Arts & Sciences has since revealed that CBS leads all broadcast and cable networks with a total of 50 nominations in multiple categories with PBS in second place with 44 and ABC third with 38.
Wednesday, May 1, 2013 1:28 PM EDT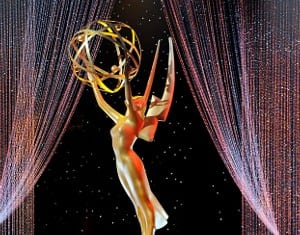 After months of anticipation, The National Academy of Television, Arts & Sciences has announced the 40th Annual Daytime Entertainment Emmy Award nominations! So without further adieu, let's get down to the list, which features some of your absolute very favorites in the running for the coveted golden statue!
Tuesday, April 30, 2013 5:43 PM EDT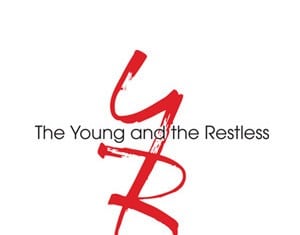 It's been nearly two years since Erin Chambers last appeared as "General Hospital's" Siobhan McKenna, and it looks like the actress (who also played "Days of our Lives" Lacey Hansen) is headed back to soap, this time on "The Young and the Restless"!
Tuesday, April 30, 2013 1:41 PM EDT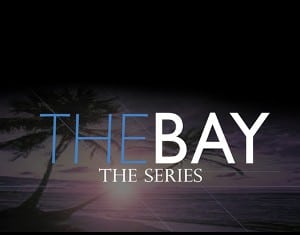 Considering that Martha Madison (Marly Nelson-Foster, "The Bay," ex-Belle Black, "Days of Our Lives," ex-Elizabeth Webber, "General Hospital) married her husband, AJ Gilbert, back in 2007, the couple has no doubt heard the phrase, "So, when are you having kids?" a few thousand times. And now the pair has an answer!