Four individuals connected by blood, friendship, sex, and love are dragged into the classic battle between good versus evil. No that's not the description for an arc on ABC's "General Hospital" or CBS' "The Young and the Restless," but the online drama "Pride: The Series," which features "GH's" Ilene Kristen (Delia Ryan) and "As The World Turns'" actress Lauren B. Martin (ex-Camille Bennett) as special guest stars. Recently, the series became an official selection of Miami Web Fest, a 10-day festival that showcases the hottest new web series around the world. The festival begins Friday, September 25 and culminates on Sunday, October 4 with the Miami Web TV Awards.
"Pride" was written and created by Dorell Anthony, who leads the cast as Kai Williams, a young man still looking to discover the inner workings of life. As he seeks to find love and happiness, Kai can't help falling for the wrong type of guy – Chad Roberts played by Clayton Berger. As he subsequently gets his heart broken, Kai acts out and puts his friendships and relationships in jeopardy. So who will be there to catch him when he falls? You'll just have to tune in to find out!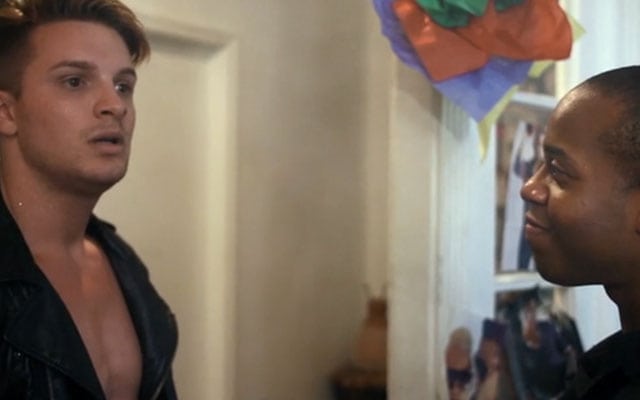 Outside of "Pride," Anthony has appeared in episodes of "All My Children" and "Blue Blood's," among others. Ilene Kristen appears as Professor Eleanor Brixton, Kai's mentor. Martin appears as Tia Angie.
Also starring in the series are Ashley Mitchell, Adam Andrew Rios, Brandon Polanco, Braden Bradley, Scott Michael Salame, Aaron Mathia, Corey Camperchioli, Whitney Hoy ("Mistresses") and Penelope Wendtlant.
OFFICIAL TRAILER

For more information on "Pride: The Series," visit www.pridetheseries.com.