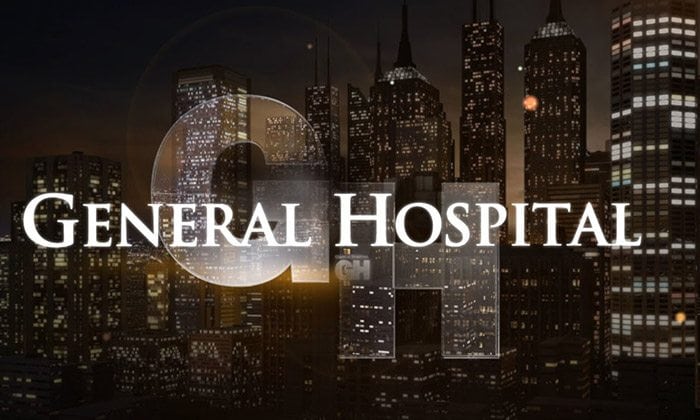 As previously reported, Jack Wagner ("The Bold and the Beautiful," "General Hospital," "Melrose Place"), Wally Kurth ("Days of our Lives," "GH") and Eddie Cibrian ("The Young and the Restless," "Sunset Beach") will all be appearing on upcoming episodes of TV Land's "Hot in Cleveland."
Just when you think you know someone... THIS WEEK [on "General Hospital"] will make you think again!
"Tainted Dreams," the soap within a soap, has announced that former "All My Children" and "Edge of Night" actor Larkin Malloy has joined its cast in the role of Henry Steinman, a director of the fictional soap "Painted Dreams."
Former "General Hospital" star James Franco (ex-Franco) is about to get his... ahems... busted on Comedy Central. The network recently announced that the star will be the next to get knocked by a panel of comedians in the new special, "Comedy Central Roast of James Franco."
Most 4th of July barbeques entail a few hamburgers and hotdogs getting fired up on the grill, but that wasn't the case for some Port Charles residents on "General Hospital," who instead saw Emma's (Brooklyn Rae Silzer) baby doll, Ariel, go up in flames in place of the typical tasty treats. And the clip, which has Britt (Kelly Thiebaud) throwing the plastic doll off her lap after it tinkles on her, made it onto E! Entertainment Television's comedic series, 'The Soup!'
While the soap opera Twitter world was abuzz yesterday over the drama between "Days of our Lives'" Jen Lilley (Theresa Donovan) and "General Hospital's" Kirsten Storms (Maxie Jones), "GH" actress Nancy Lee Grahn (Alexis Davis) was up to some social media shenanigans of her own!
As much as fans love a good catfight onscreen, yesterday's social media drama between "Days of our Lives" Jen Lilley (Theresa Donovan) and "General Hospital's" Kirsten Storms (Maxie Jones) proves that real life catfights take the cake!
On the heels of the news that "Guiding Light" alum Grant Aleksander (ex-Phillip Spaulding) and "All My Children" alum Terri Ivens (Simone Torres) have joined the cast of the online drama series "Tainted Dreams" comes news that "General Hospital" alum Natalia Livingston (ex-Emily Bowen-Quartermaine; ex-Taylor Walker, "Days of our Lives") has also joined the Internet sudser.
Port Charles is about to get a new resident in the form of daytime actor William deVry, who took to Facebook to announce that he has joined the sudser in a contract role. "Finally! I just got word I can tell you I just finished my first day of work on 'General Hospital,'" the actor wrote. "It is a contract role. Very rare these days indeed. And I come to town as the character of Derek Willis."
Ratings Report for the Week of June 24-28, 2013 NOTE: Please do not copy and paste the entire ratings.  Thank you. Numbers are based on Live+Same...