On the Tuesday, January 26 episode of Freeform's "Pretty Little Liars," entitled "The Gloves Are On," former "Days of our Lives" actor Blake Berris (ex-Nick Fallon) makes his debut as Damian Hayes. While you won't be seeing "General Hospital's Kimberly McCullough (ex-Robin Scorpio) on camera, you might want to pay special attention to the opening and closing credits as the actress directed the episode.
READ: Blake Berris To Play Fugitive on 'Supergirl,' Prepares For 'Pretty Little Liars'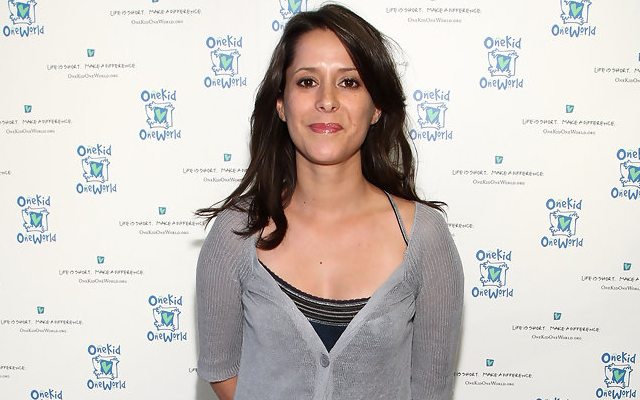 In honor of her directorial work on the cable series, McCullough promises to share "some fun behind the scenes pics" on her Twitter account and maybe even join in with the cast as part of a live tweet.
In the episode, Aria (Lucy Hale), Emily (Shay Mitchell), Hanna (Ashley Benson, ex-Abigail Deveraux, "Days of our Lives") and Spencer (Troian Bellisario) find themselves back in familiar territory with the Rosewood P.D. knocking at their doors looking for answers and their actions now affecting the loved ones around them. With her mother's job on the line, Hanna tries to come up with an alibi that could save all four of them with the help of her old high school friend, Lucas.
Meanwhile, Emily comes clean about the last five years, and Aria goes the extra mile to keep Ezra's second book in play with her boss.
Watch a clip of tonight's episode, featuring Blake Berris, below:
This interrogation doesn't seem to be going over well… 😕 #PrettyLittleLiars https://t.co/hREXijncOI

— Pretty Little Liars (@PLLTVSeries) January 26, 2016
"Pretty Little Liars" airs Tuesdays at 8:000 PM, ET/PT on Freeform.