All My Children

ALL THINGS RELATED
Daytime soap opera airing on Weekdays on ABC. Weeknights on SOAPnet.
Wednesday, December 4, 2013 1:13 AM EDT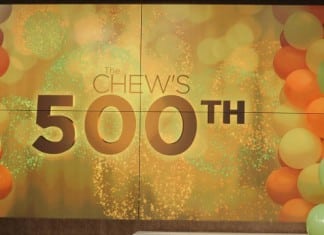 On Monday, September 26, 2011, ABC premiered a new daytime talk show that brought food back to the table and into our everyday lives. Now in its third season, "The Chew" is currently enjoying one of its highest rated on record in both total viewers and key women sales demos. As the talk show celebrated its 500th episode yesterday, fans of the ABC version of "All My Children" continued to mourn the loss of their favorite daytime soap opera, which made Susan Lucci and her character Erica Kane a household name to mainstream viewers.
Tuesday, December 3, 2013 5:26 PM EDT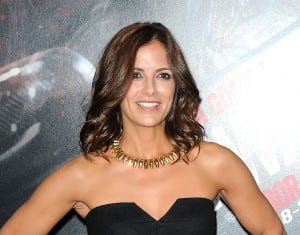 Former "All My Children" actress Rebecca Budig (ex-Greenlee Smythe) may be co-hosting "The Better Show," but that doesn't mean she's retired from scripted acting. In fact, the actress will be guest starring on an upcoming episode of the CBS drama "Blue Bloods!"
Tuesday, December 3, 2013 3:48 PM EDT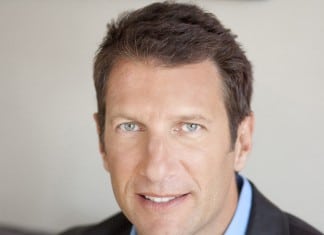 The multi-million dollar battle between Prospect Park and ABC over "All My Children" and "One Life to Live" isn't the only soap opera drama the Los Angeles courts have been dealing with as of late: Apparently, Prospect Park co-founder Jeff Kwatinetz has taken his own company to court over non-compete clauses!
Monday, December 2, 2013 10:38 AM EDT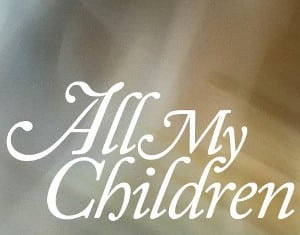 With "All My Children" not moving forward, and word that the show along with sister soap "One Life to Live" would be eligible for Emmy consideration in all categories for next year's awards presentation, actress Debbi Morgan (ex-Dr. Angela Hubbard) has decided to not put her name up consideration in either Supporting or Lead Actress categories. In a tweet on Saturday, November 30, Morgan said, "I've decided not 2 have my name submitted 4 emmy consideration this year cuz I just really, really want 2 move on."
Monday, December 2, 2013 12:23 AM EDT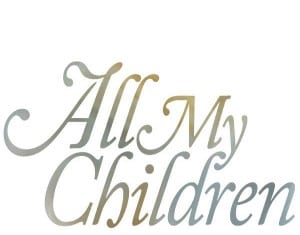 "All My Children" actress Francesca James (ex-Evelyn Johnson) is in the middle of a plot fit for a thriller film. According to The New York Post, the Emmy winner was named co-executer of the estate of recently deceased Broadway star Julie Harris, and friends and former employees of the Tony-winner are accusing James of "worming" her way into Harris' life, taking control of her business and medical affairs and alienating her from her son, Peter Gurian — all so she could inherit part of Harris' estimated 10 million fortune!
Tuesday, November 26, 2013 12:52 PM EDT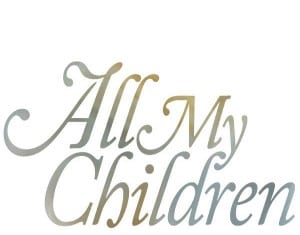 Fans of "All My Children's" Aiden Turner (Aidan Devane) would agree that he was pretty perfect onscreen, but his off screen perfection has now been shattered. According to TMZ, the Hertfordshire-born actor was arrested for felony domestic violence after he allegedly threw a remote control at his girlfriend's face!
Thursday, November 21, 2013 12:26 PM EDT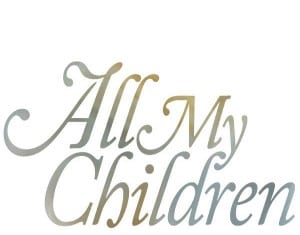 Actress Paula Garces ("Devious Maids;" ex-Lea Marquez, "All My Children") and her husband, Antonio Hernandez, have a lot to be thankful for this Thanksgiving: On Wednesday, November 20, the couple welcomed their first child together into the world!
Tuesday, November 19, 2013 3:21 PM EDT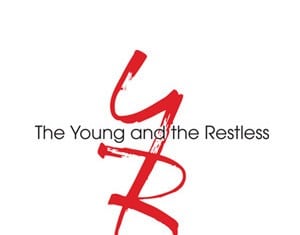 Held Monday, November 18 at the Beverly Hilton in LA and at the XL Nightclub, Cabaret & Lounge in NYC, "The Casting Society of America's 29th Annual Artios Awards" honored the best of the best in casting and "The Young and the Restless'" Judy Blye Wilson took home her twelfth Artios Award in the process.
Thursday, November 14, 2013 7:08 PM EDT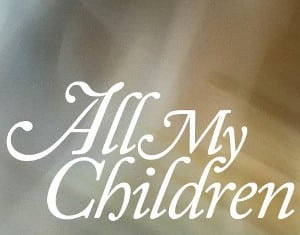 On her official Facebook page, "All My Children" star Jill Larson (Opal Cortlandt) broke her social media silence after it became apparent earlier this week that Prospect Park was not moving forward with a new season of either "All My Children" or "One Life to Live," at least "at this time," according to the actress.
Wednesday, November 13, 2013 6:55 PM EDT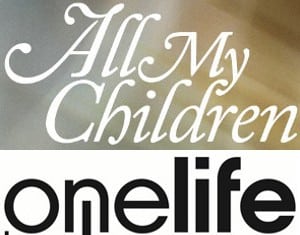 Get ready for your jaws to drop, because the battle over "All My Children" and "One Life to Live" just got a hell of a lot uglier! In addition to the lawsuit that Prospect Park launched against ABC this April for the alleged sabotage of the company's efforts to move the two sudsers online, the plaintiff filed a new amended complaint today with more details regarding the alphabet network's alleged fraud and a claim that ABC schemed to create a "mega soap." And guess what? It all comes with a demand for more than $95 million in damages!