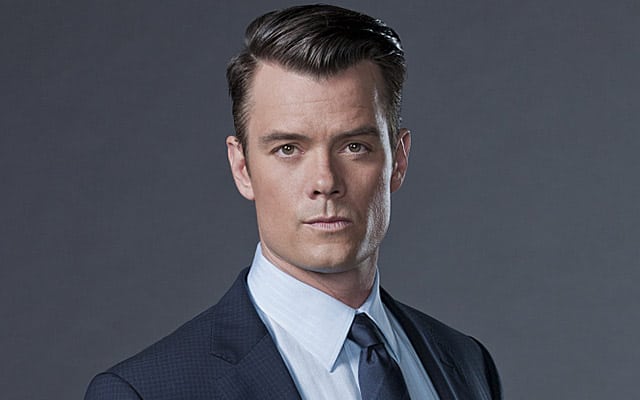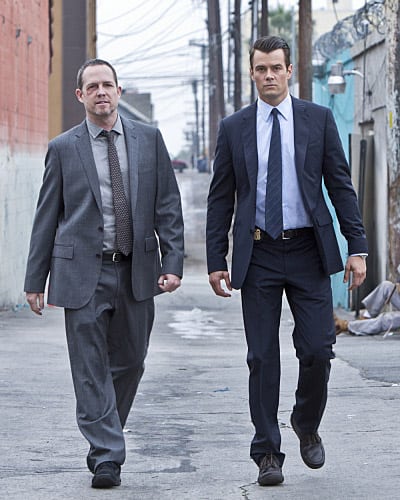 When CBS announced earlier this year that it had picked up a new drama series from Vince Gilligan ("Breaking Bad") and David Shore ("House"), and that it would star former "All My Children" actor Josh Duhamel (ex-Leo du Pres), "Guiding Light's" Aubrey Dollar (ex-Marina Cooper) and Dean Winters ("Oz," "Law & Order: Special Victims Unit"), the network would only say that the series, "Battle Creek," would air sometime in midseason. Last week the network announced that the series will air on Sundays at 10:00 PM ET/PT, beginning March 1. The series replaces "CSI: Crime Scene Investigation," which currently occupies the timeslot and will air its season finale two weeks prior to the launch of "Battle Creek."
The series is about two mismatched law enforcement officers whose polar opposite views of the world and crime-solving breed frustration, disdain, humor and possibly a grudging respect as they team together to clean up the hardscrabble streets of Battle Creek, Mich. Winters will portray Det. Russ Agnew, a good but gruff, hard-boiled detective, has his world upended when strikingly handsome, charismatic Special Agent Milton Chamberlain (Duhamel) opens an FBI field office at the police station and chooses Russ to be his partner. Dollar will portray Holly Dale.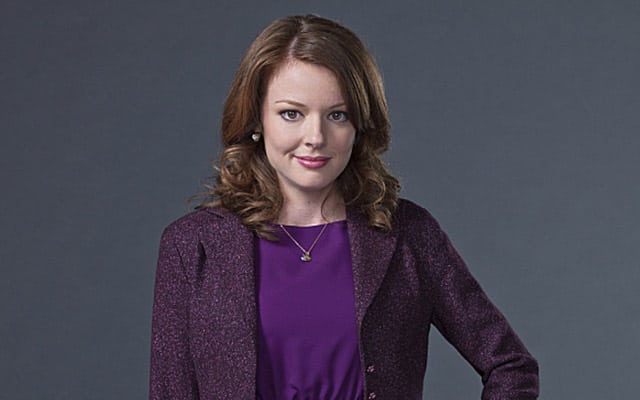 In addition to Duhamel, Dollar and Winters, "Battle Creek" also stars Janet McTeer, Kal Penn and Edward Fordham, Jr. David Shore, Vince Gilligan, Russel Friend, Garrett Lerner, Thomas L. Moran, Bryan Singer and Mark Johnson.