WATCH: Snoop Lion Returns to Llanview for 'One Life to Live' Appearance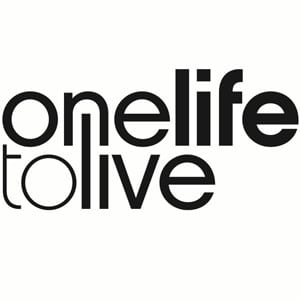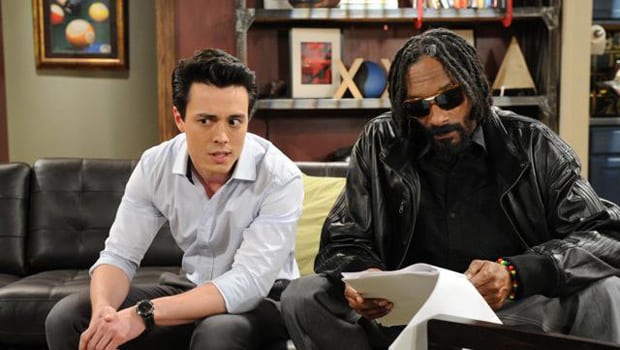 Snoop Lion returns to The OnLine Network's "One Life to Live" beginning Tuesday, May 28. TOLN has released the following video highlighting Lion's upcoming appearance(s) on the soap as part of his collaborative work in the creation of "Brand New Start," the new theme song used by "OLTL," sung by IZA, who is newly signed to Boss Lady Entertainment and Snoop Lion's Berhane Sound System label.
In addition to his May 28 appearance, Snoop will be appearing as himself in brand new episodes on Thursday, May 30, Tuesday, June 4 and Thursday, June 6. On the series, Snoop Lion is set to visit the fictional town of Llanview to promote his new film, "Reincarnated" (available on iTunes and in-stores now), which documents his enlightening transformation from Snoop Dogg to Snoop Lion. Snoop ends up making a powerful impact on Matthew Buchanan (Robert Gorrie) and also appears in multiple scenes with new and returning favorites including, Robert S. Woods, Hillary B. Smith, Corbin Bleu and Kelley Missal.
To learn more about "Brand New Start," and Snoop's love for "OLTL," check out the video below: