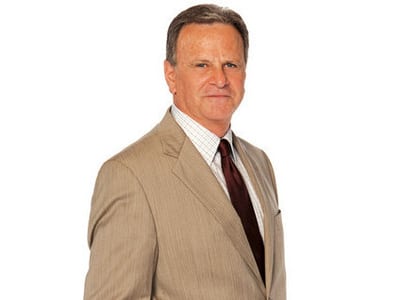 (SoapOperaNetwork.com) — "One Life to Live" Episode Recap – Thursday, October 20, 2011.
IT HAPPENED TODAY…
Starr and Todd have their day in court. Meanwhile Tomas appears for his sentencing hearing. Téa tells him she can't do anything for him since he plead guilty. Blair, kicked out of the arraignment, questions Tomas about his reasons for pleading guilty to a crime he didn't commit. Anguished, Blair asks if she means anything to him, and he makes a confession to her.
Bo argues with Mayor Finn and she fires Bo, who tells her (essentially) to go to hell. She rehires him and he makes an excellent point that she cannot dispute.
Roxy tells Rex about Echo's forgery and the document that's floating around that turns all of Rex's money back over to Clint, and sends him a copy of the forged document. Meanwhile Viki forces Clint to do his exercises when he gets a call from Cutter, telling him he can get all Clint's money and property back for him, for a price. Clint calls Rex and demands he come over.
Cutter talks to the patient, who calls him Rex once by mistake. Cutter is not forthcoming when she asks him questions. Clint calls Cutter and tells him to take his document and shove it. Cutter at first is foiled but quickly comes up with a plan.
On the Next One Life to Live…
Blair urges Tomas to help Todd.
Rex comes up with a new scheme.
Rick puts the screws to Starr.