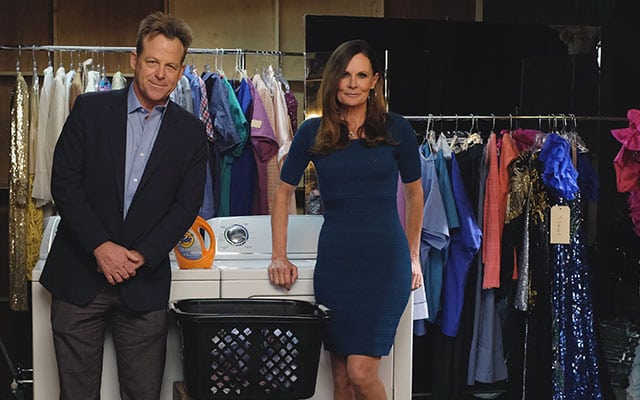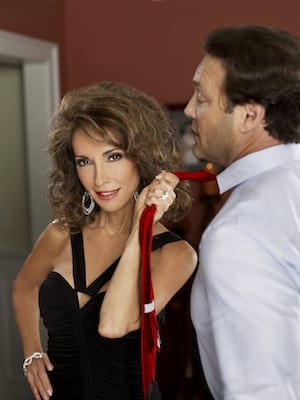 In conjunction with the new season launch of "Deadly Affairs" starring Susan Lucci ("All My Children," "Devious Maids") on Saturday, August 16 at 10:00 PM ET/9:00 PM CT, Investigation Discovery has announced the return of its daytime soap block hosted by several adored past and present soap stars. The block consists of encore episodes of some of the network's most scandalous series, such as "Wives with Knives," "My Dirty Little Secret," "Scorned: Love Kills" and "Evil Twins." Taking in the soap block as hosts are "General Hospital's" Lynn Herring and Kin Shriner, "Days of our Lives'" Mary Beth Evans and Wally Kurth, Lamon Archey from "The Young and the Restless," Darnell Williams from "All My Children" and telenovela actress Katie Barberi ("Dona Barbara"). The block kicks off Monday, August 25 with "Sinful Secrets Week."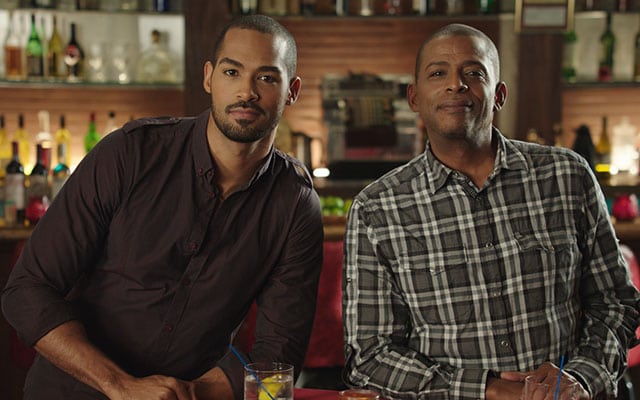 "Soap fans are a voracious audience, hungry for emotionally riveting content and devoted to the characters they've grown to love – or, hate," said Henry Schleiff, Group President of Investigation Discovery, Destination America, American Heroes Channel and Discovery Fit & Health. "As the #5 network for women in daytime*, soap opera fans know that they can always find their 'stories' on Investigation Discovery – the real life tales of passion – and, on occasion, perhaps, a little poison."
Each week will have its own theme and star hosts to introduce the true-life programming, channeling their scandalous soap personalities. The schedule is as follows:
Sinful Secrets (August 25-29): Hosted by Lynn Herring  and Kin Shriner
"Lessons in Lust Week" (September 2-5): Hosted by Katie Barberi
"Poisonous Love Week" (September 8-12): Hosted by Mary Beth Evans  and Wally Kurth
"Evil Enemies Week" (September 15-19): Hosted by Lamon Archey and Darnell Williams
In 2012, Investigation Discovery first introduced its soap themed block under the banner "Days of our Knives," a play on the NBC daytime drama series, "Days of our Lives." Herring and Shriner took part in the block alongside "Guiding Light's" Robert Newman and Kim Zimmer, "GH's" Jacklyn Zeman and "DAYS'" Judi Evans, Kristian Alfonso and Drake Hogestyn. "AMC's" Alicia Minshew was joined by Laurence Lau with "As The World Turns'" Terri Conn and Austin Peck also taking part.
EDITOR's NOTES:
Year to date, Investigation Discovery ranks #5 in Total Day and Daytime for W25-54,* continuing to be #1 in Length of Tune in all of television.**

*Source: Nielsen, NHI Calendar, 12/30/13-7/27/14, L+SD data, W25-54 delivery, Time Period Based Averages, Ad-supported cable, Total Day (M-Su 6a-6a) excluding NAN, Daytime (M-F 9a-4p).

**Source: Nielsen, NHI Calendar, 06/30/2014 – 07/27/2014, Live data, W25-54 LOT, Time Period Based Averages, Prime (M-Su 8-11p) excluding non-English speaking networks, Total Day (M-Su 6a-6a).