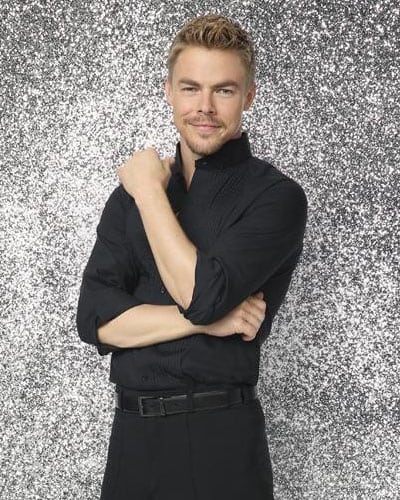 Just one day after revealing he would be returning to ABC's "Dancing with the Stars" for its 19th season as a pro dancer on "Good Morning America," the network announced that Derek Hough will also be joining the cast of "Nashville" for a multi-episode story arc. Hough will portray Noah West, a beguiling and disarming movie star who crosses paths with the Nashville elite following his being cast as the lead in a biopic of a famous country music star.
Hough, the only five-time champion in franchise history of the hit ABC show "Dancing with the Stars," started dancing in his hometown of Salt Lake City, UT, at age 11. Just one year later, he moved to London to live and train with the top dance coaches in the world and attend performing arts school where he studied theatre, music and dance. He won a Primetime Emmy Award for Outstanding Choreography for his work on "Dancing" in 2013. More recently he became a New York Times bestselling author with his first book, "Taking the Lead: Lessons from a Life in Motion
." The book was released just last week.