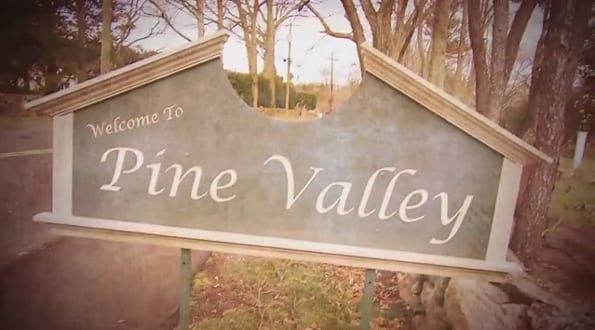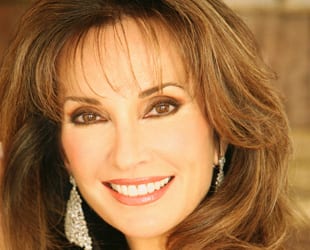 Had ABC not canceled "All My Children" back in 2011, and Prospect Park didn't decide to cancel it again in 2013, Agnes Nixon's "All My Children" would have celebrated its 44th anniversary today. Susan Lucci, who portrayed matriarch Erica Kane on the soap, was the only original cast member from the first season of "AMC" that had remained with the show without interruption since its debut on January 5, 1970 through its final ABC broadcast on September 23, 2011.
Although "One Life to Live" debuted nearly two years before it, "All My Children" was actually the first soap opera created by Nixon that was geared towards the ABC Television Network's daytime audience. Initially, ABC thought the idea of "AMC" was too much for daytime television, especially with an untested series creator (Nixon), so the network asked the scribe to conceive a totally different soap opera ("OLTL"). With the success of "One Life," Nixon was given the go ahead to move forward with "All My Children," which took place in the fictional town of Pine Valley, Pennsylvania. The series debuted as a half-hour program and was owned by Nixon's Creative Horizons, Inc. before being sold to ABC outright in 1975. "AMC" was expanded to an hour long serial beginning in 1977.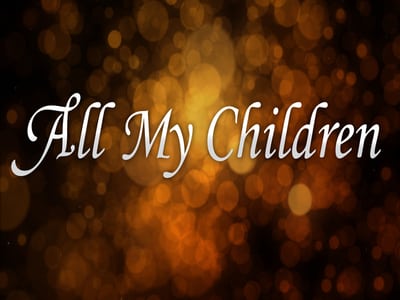 After more than 10,700 episodes and 41 years on television, "All My Children" ended its broadcast run on ABC on Friday, September 23, 2011. In its final week and leading up to its final moments, "All My Children" celebrated the rich history and legacy of Pine Valley's favorite families including the Kane family, the Hubbard family, the Martin family and the Chandlers. Nixon promised a cliffhanger ending that would have had the audience excited for the next chapter of her 41-year old sudser as it was expected to transition to the web along with "One Life to Live" in early 2012 via a deal made between Prospect Park and the Disney/ABC Television Group in July 2011. Prospect Park postponed the project in November 2011.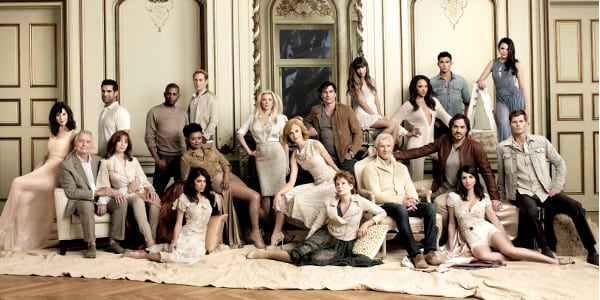 In January 2013, the company came back with word that they would again move forward with both "AMC" and "OLTL." Production officially began on February 25, 2013, with the new "AMC" cast and crew taking the wheel, sans Lucci. Sadly, as a result of a lawsuit between Prospect Park and ABC, both soaps were officially canceled once more in November 2013 after "AMC" actresses Debbi Morgan (Angela Hubbard) and Cady McClain (Dixie Cooney) confirmed what had long been rumored. Prospect only produced 43 episodes of the soap.