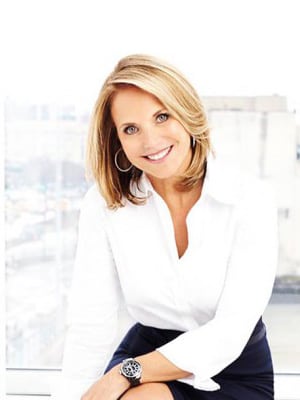 As previously reported by Soap Opera Network, ABC News' "20/20" will be honoring the 50th anniversary of ABC's "General Hospital" on Saturday, April 6. Dubbed "'General Hospital' – The Real Soap Dish," Katie Couric will take viewers behind the scenes of the fictional town of Port Charles, NY. The hour-long special will include interviews with such "GH" stars as Anthony Geary (Luke Spencer), Genie Francis (Laura Spencer), Jack Wagner (Frisco Jones), Rick Springfield (Noah Drake), Kelly Monaco (Sam McCall), Lisa LoCicero (Olivia Falconeri) and many more. Fans will also get to hear from Frank Valentini, who has spearheaded the soap into increased ratings since taking over as executive producer in January 2012.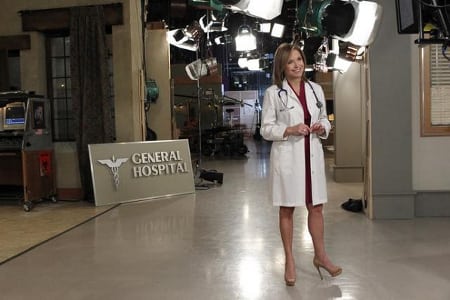 According to ABC, "20/20" will highlight some of Hollywood's biggest stars of today who actually got their big breaks courtesy of the daytime drama series including: Demi Moore, John Stamos, Kristin Davis and Richard Simmons, as well how chart topping music has played a big role in the success of the series. Additional highlights include how the soap has tackled such social and cultural topics such as HIV, teen sex, working moms, birth control and breast cancer.
"A SPECIAL EDITION OF 20/20 WITH KATIE COURIC: General Hospital – The Real Soap Dish" airs Saturday, April 6 from 9:00 – 10:00 PM ET on ABC.