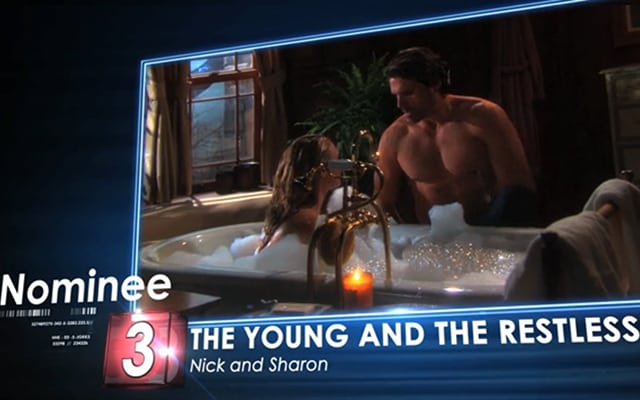 CBS Fan Awards: 'Y&R's' Nick and Sharon Nominated For Best Chemistry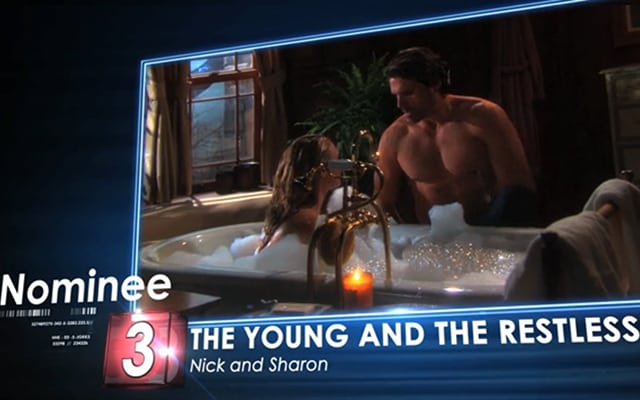 The 2013-2014 television season ending CBS Fan Awards are currently underway and CBS' "The Young and the Restless" is nominated in the category of Best Chemistry for Sharon and Nicholas Newman (Sharon Case and Joshua Morrow). The two are competing against Deeks and Kensi of "NCIS: Los Angeles," the cast of "Criminal Minds" (which includes former "Y&R" star Shemar Moore; ex-Malcolm Winters), Sheldon and Amy of "The Big Bang Theory," and Ted and The Mother of "How I Met Your Mother." "Big Bang Theory's" Sheldon and Amy are currently in the lead, so if you want to see Sharon and Nicholas' chemistry rewarded, make sure to vote.
BEST CHEMISTRY

Also representing CBS' daytime dramas is Carter Walton (Lawrence Saint-Victor) of "The Bold and the Beautiful" for Most Ab-tastic Moment. He's competing against Shemar Moore's "Criminal Minds" character Derek Morgan, Steve McGarrett of "Hawaii Five-0," Penny of "The Big Bang Theory," and Walden Schmidt of "Two and a Half Men." "Big Bang Theory's" Penny is currently in the lead. To vote in the category, click here.
MOST AB-TASTIC MOMENT