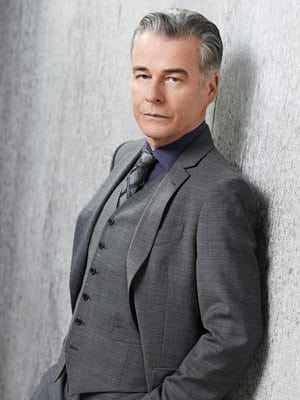 The web comedy "Old Dogs & New Tricks" is in the midst of its second season, and guess what? Not only is "General Hospital's" Ian Buchanan (Duke Lavery) popping up on the series as Christoph, a Hollywood photographer who becomes a romantic alternative for one of the show's leads, but it was "The Bold and the Beautiful's" Susan Flannery (Stephanie Forrester) who convinced him to join the show!
"Susan is directing a web series ["Venice"] herself, and she convinced me they are the next generation of entertainment," Buchanan says of the reason he joined the series, which follows the misadventures of four middle-aged gay best friends in West Hollywood. "I was looking to do something different, and… I loved the premise of the show. And after season one, I found myself wanting to be involved."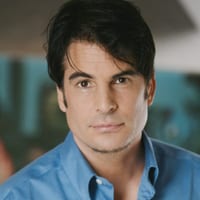 Having made his first appearance in the episode "Big Fat Gay Wedding" on Wednesday, March 6, the actor is slated for three more appearances this season, which also features "The Young and the Restless'" Thom Bierdz (ex-Phillip Chancellor) and "As the World Turns'" Terri Garber (Iris Dumbrowski).
"This is going to be a very exciting year for web series," Buchanan previews, adding that he's thrilled to be alongside "All My Children" and "One Life To Live" on the Internet. "The return of two iconic soap operas and the great selection of very-well made 'pioneer' shows will help define the genre as 'must-watch' entertainment."
To watch full episodes of Buchanan in "Old Dogs," visit the show's official YouTube channel.