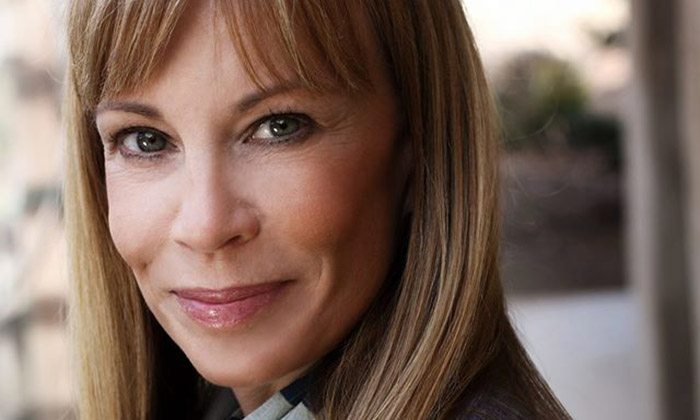 Is Dena Higley's reign as co-head writer of "Days of our Lives" over before it even hits the air? According to a report by Daytime Confidential last week, Higley asked for, and was granted, a leave of absence from the show citing personal reasons.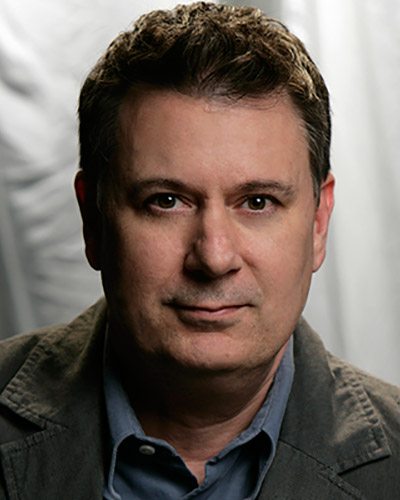 In addition to Higley's sudden departure, DC shares that "The Young and the Restless" will be loaning out one of its own to assist co-head writer Josh Griffith ("One Life to Live," "The Young and the Restless") with "DAYS" writing duties.
It's rumored that Beth Milstein, currently a script writer at "Y&R," is the individual working with Griffith as she recently updated her Facebook page and listed her position as a writer at "DAYS." She previously served as interim head writer at the show from August 2006 through October 2006.
Material written by Higley and Griffith is expected to finally hit the screen sometime this week, reports Jason47.com. The duo took over writing duties of the soap opera in mid-February. They replaced outgoing head writers Gary Tomlin and Christopher Whitesell.
In addition to naming new writers, "DAYS" promoted director Albert Alarr to co-executive producer alongside Greg Meng. Alarr officially took on the position from Lisa de Cazotte "(Passions," "General Hospital: Night Shift") beginning with the Monday, August 3 episode.