Michelle Stafford Goes Behind The Scenes of 'The Stafford Project'; Plus Watch Every Season One Episode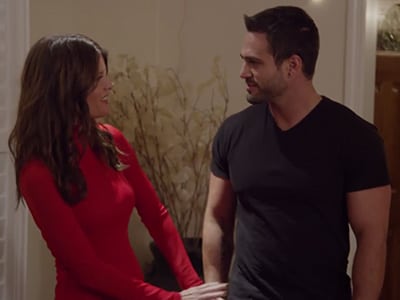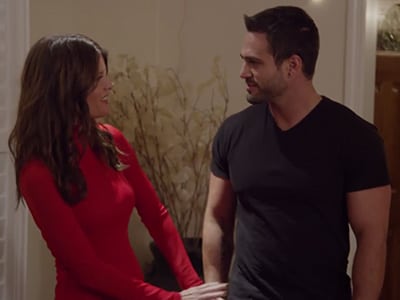 Ever wonder what it all took to make "The Stafford Project" come together? In a new behind the scenes video, creator Michelle Stafford (ex-Phyllis Summers, "The Young and the Restless") informs fans of the hit web series that it all came about from a script in her head, how co-creators Paige Dorian and Paige Long helped evolve the idea from her head to the screen, and much more. Plus, if you haven't been exposed to the series until now, we've got every episode from season one available for your viewing pleasure!
To watch each episode beginning with #1, click on the next button below.