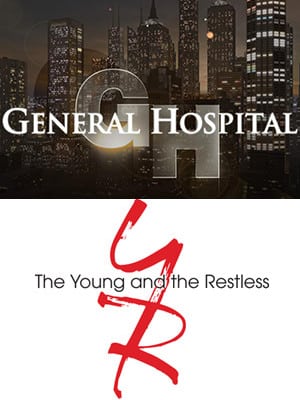 Michelle Stafford 'GH' Bound?
The newest issue of CBS Soaps In Depth, citing multiple sources, is reporting that there may be truth to reported rumors that Michelle Stafford is leaving Phyllis Summers and "The Young and the Restless" to head to ABC's "General Hospital." According to one of the mags sources, "It would be a big coup to get Michelle, and 'GH' knows it." This is of course in response to "Y&R" and "GH" swapping cast members. In January, Steve Burton (ex-Jason Morgan, "GH") joined "Y&R" as Dylan McAvoy, and in April, Emme Rylan (ex-Abbie Newman) joined "GH" as Lulu Spencer.
Despite a source close to Stafford stating to the mag that reports of her joining is "not true," the mag cites another source who says they "wouldn't doubt" that the actress would be joining "GH" down the road.
A source close to the soap and actress tells Soap Opera Network, "there is no truth to the rumor that Michelle is going to 'GH' … at least not in the immediate future." They added, "She didn't leave to jump right to another show."