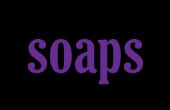 'Soap Life' Documentary Releases New Trailer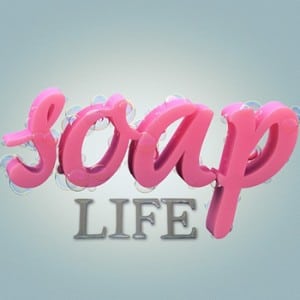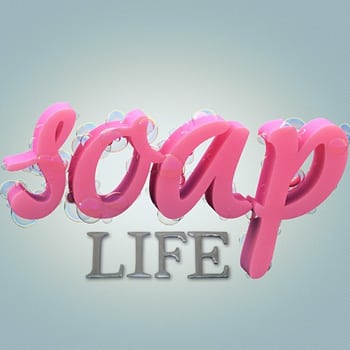 "Another World" and "Sunset Beach" were canceled in 1999, "Port Charles" in 2003, and "Passions" in 2007 (NBC version) and again in 2008 (DirecTV version). In 2009, "Guiding Light" got turned off and in 2010 "As The World Turns" just stopped. 2011 then brought the double cancellations of "All My Children" and "One Life to Live." As a result of 8 soap operas being cancelled within a 12 year span, one would have expected 2012 to end with another soap saying goodbye. Thankfully, the year came and went without a single soap cancellation for the first time in five years. Now with the 2013 resurrection of "AMC" and "OLTL," soaps are no longer "dying" and the genre is finally thriving once more. But, if you're like us, you never forget your soap opera history. Enter "Soap Life," a documentary that follows the rise and fall of American soap operas before the genres recent re-birth.
Filmed in 2011 and 2012, "Soap Life" has released a new trailer for fans looking to own a piece of soap opera history as Ghost Pepper Entertainment, Inc. gears up for the DVD release of the project (currently listed as "coming soon" on their website).
About Soap Life
SOAP LIFE: The Rise and Fall of the American Soap Opera (2013)

Once a cornerstone of network television, the American soap opera has fallen on hard times and cancellations. In the feature-length documentary SOAP LIFE, producers John Grossman and Matthew D'Amato attempt to find out why, with millions of viewers, these icons of American culture are disappearing from the television landscape. SOAP LIFE features interviews with actors, directors, producers, writers, and fans to get their perspective on the changing face of daytime television.

Official Website: http://soaplifethemovie.com
Facebook: http://facebook.com/soaplifedoc
Twitter: http://twitter.com/nypstv