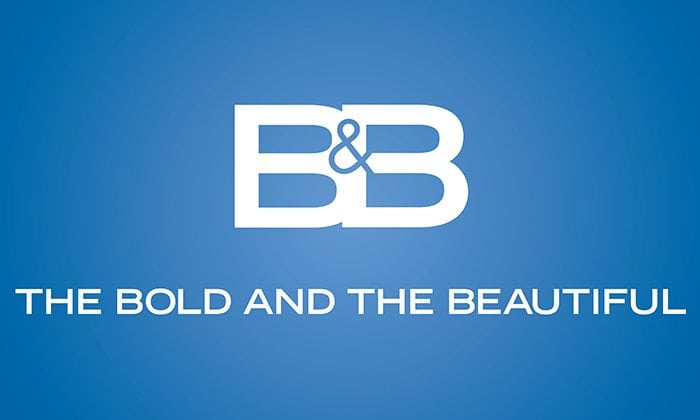 If you are a fan of "The Bold and the Beautiful," and you reside in or around the New York metropolitan area, you might be able to meet some of the stars of the world's most watched daytime drama series during an official "Pop-up" Fan Event to celebrate the 29th season of the soap on CBS Daytime.
On Monday, September 14 from 12:30 PM to 4:00 PM, producers of the soap will host the event which currently boasts Thorsten Kaye (Ridge Forrester), Linsey Godfrey (Caroline Spencer) and John McCook (Eric Forrester) as cast members scheduled to appear. Additional cast member appearances will be announced at a later date.
Tickets to the event are $195, and will include a Live B&B Viewing Party, a Buffet Reception Lunch, B&B Gift Bag, Photo Opportunities, Set Tour & Memorabilia Giveaways and a very special "Interactive Experience" to coincide with B&B's Premiere Episode (details to be revealed at the event).
Tickets will be sold on a first come, first served basis and are extremely limited.
Click here for to purchase tickets: https://www.eventbrite.com/e/the-bold-and-the-beautiful-pop-up-fan-event-nyc-and-tri-state-area-registration-18332257275