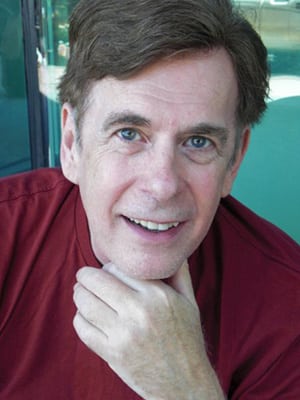 A soap is a soap is a soap. Or is it? That's the question the National Academy of Television Arts & Sciences committee is rumored to be discussing at their next meeting, where the fate of "All My Children" and "One Life to Live" will be determined.
"OLTL" is eligible to compete in this year's Emmy competition because the show aired episodes during calendar year 2012 (the soap aired its ABC finale in January of that year). But what about next year? Now that both soaps will be airing exclusively online, will they be permitted to compete against "General Hospital," "The Bold and the Beautiful," "Days of our Lives," and "The Young and the Restless"?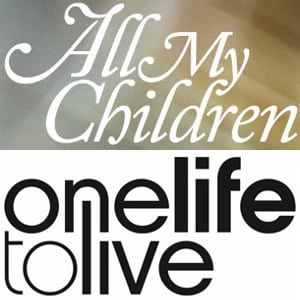 When it comes to primetime shows competing for the Primetime Emmy, there's no question: Web series like Netflix's "House of Cards" will go head to head with regular television shows like "Breaking Bad" and "Downton Abbey." The rules for daytime, however, have yet to be established. But it won't be long until a standard is in play: Gold Derby, a showbiz award news website, caught up with David Michaels, chief of Daytime for NATAS, who reveals that there is "no determination as of yet," whether or not 'AMC' and 'OLTL' will be allowed into next year's race, but that it "will be a discussion at the next award committee meeting."
In the meantime, fans can look forward to the announcement of this year's official Daytime Emmy nominees on Wednesday, May 1.