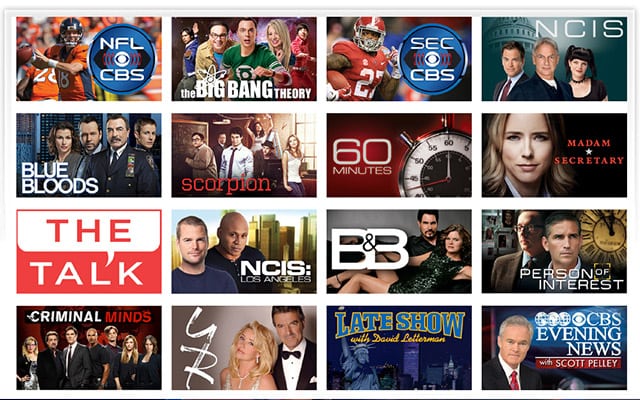 UPDATE 12/7/14 7:25 PM, ET: After Dish Network and CBS reached a deal early Saturday morning the CBS Owned Television Stations, along with CBS owned MyNetworkTV and CW affiliates, were returned to Dish subscribers. Financial terms for the deal were not disclosed by either company.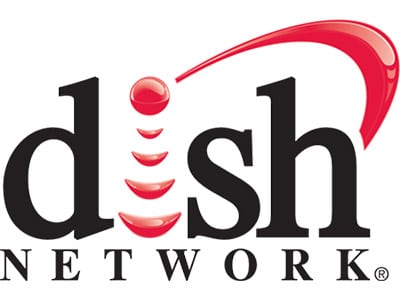 Attention fans of CBS Daytime's "The Bold and the Beautiful," "The Young and the Restless," "Let's Make a Deal," "The Talk," and "The Price is Right": If you live in the New York, Los Angeles, Chicago, San Francisco, Baltimore, Boston, Dallas, Denver, Detroit, Miami, Minneapolis, Philadelphia, Pittsburgh or the Sacramento television markets, you currently have no access to CBS programming if you subscribe to Dish Network. You are also missing out on The CW's programming if you live in Atlanta, Detroit, Philadelphia, Pittsburgh, Sacramento, San Francisco and Seattle. This is the result of a carriage dispute between CBS Corp. — owner of broadcaster CBS and co-owner of The CW — and Dish Network that was set to expire on Thursday, December 4. The two sides agreed to extend talks on a new carriage contract beyond the 4:00 PM, PT deadline yesterday. The satellite provider eventually dropped the stations from its programming lineup earlier today when the talks fell through. Also affected by the dispute are three independent stations in Dallas, Los Angeles and New York and two MyNetworkTV affiliates in Boston and Miami.
"DISH HAS DROPPED CBS FROM ITS TV LINEUP! You can no longer see your favorite programs including NCIS, The Big Bang Theory, The NFL on CBS, SEC Football, CBS 2 News, Dr. Phil, Scorpion, 2 Broke Girls, NCIS: Los Angeles, Person of Interest, Criminal Minds, Hawaii Five-0, Madam Secretary, and the Good Wife," wrote CBS in a message posted on KeepCBS.com, the CBS website dedicated to the dispute between the network and cable/satellite carriers.
In 2013, CBS Owned TV stations were dropped by Time Warner Cable when CBS and the cable provider failed to reach a new carriage deal. The dispute lasted for nearly a month. Time Warner was hit hardest when it released its earnings results in October 2013, which showed the company lost more than 300,000 TV subscribers as a result.
Dish Network has approximately 14 million customers throughout the nation. CBS owned Showtime and CBS Sports Network remain unaffected in the CBS-Dish dispute at this time.
For more information visit KeepCBS.com.