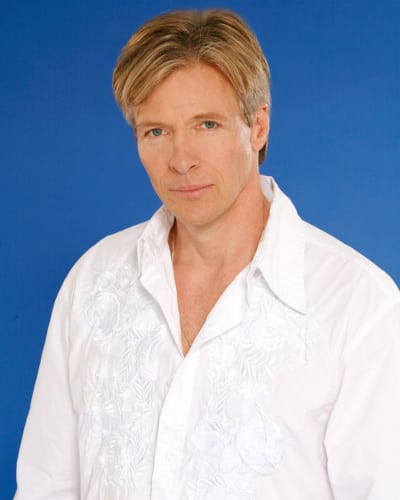 Anyone who follows "General Hospital's" Jack Wagner (Frisco Jones, ex-Dominick Marone, "The Bold and the Beautiful") on Twitter knows that he's used the social media site to air a lot of personal thoughts over the past few weeks following the death of his dog, Stanley. The actor has opened up about loss and addiction, among other things. But this week, he's taken his admissions to a whole new level by bashing "GH" and the way the executives and writers handled the sudser's 50th anniversary!
"Very disappointed in the powers that b @ GH," he wrote. "The ratings momentum around the 50th was blown, BADLY, sorry GH fans we were misled."
"The way Frisco was written out was wrong n out of character," he continued. "I could hv fuckin screamed n should hv but didn't want 2 make waves. Shame on me."
The actor then goes on to explain: "It's my fault, I should hv had some sack n stood up 4 the character n his history but was a total pussy. I apologize GH n Frisco fans my bad."
To sum it all up, Wagner wrote: "BTW I checked w God b4 I chose 2 FINALLY speak my truth about a couple things, He said 'It's about time.' TY God 4 having my back!!" followed by: "My tweets aren't about any1 but me n the way I feel. N I'm NOT beating myself up…lv"
Wagner's legal representatives had no comment regarding whether or not the actor's account had been hacked.