When several major theater chains stated they wouldn't be showing "The Interview" upon its Christmas Day release, following threats by hackers who claimed responsibility for the hacking of Sony Pictures Entertainment last month, after it became abundantly clear that the film was at the center of a massive cyber attack on the studio, Sony Pictures reversed its decision to pull the film altogether and instead opted last week to release the film as planned. As a result, the film has raked in roughly $15 million in online sales and rentals, with more than 2 million downloads, and an estimated $2.8 million in ticket sales from smaller theater chains.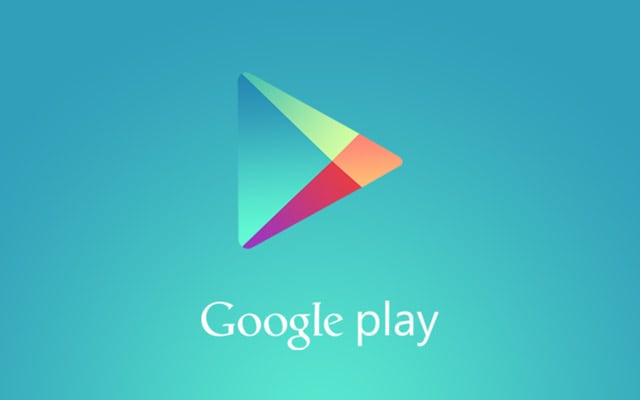 Available on some 300+ theater screens, along with online platforms Google Play, YouTube, Xbox, and more recently Apple's iTunes, among others, Sony stepped up to the plate and provided consumers with the ability of watching the controversial film that depicts the fictionalized planned assassination of North Korean leader Kim Jong-un by the hands of a popular late night talk show host and his producer.
"The number one priority of our unconventional release was to give people the chance to see 'The Interview,'" said Rory Bruer, president of worldwide distribution for Sony Pictures. "We are very pleased with how it is doing both theatrically where we are seeing numerous sell-outs across the country, and online where it remains at the top of many charts."
Available in HD and SD, "The Interview" can be rented for $5.99 or $14.99 to purchase.
The film stars James Franco (ex-Franco, "General Hospital") and Seth Rogen. Randall Park ("Veep," "Fresh Off The Boat") portrays the North Korean leader.
Netflix is reportedly in talks with Sony to make the film available to its more than 53 million subscribers.
Final figures during the Christmas holiday frame are expected later today.