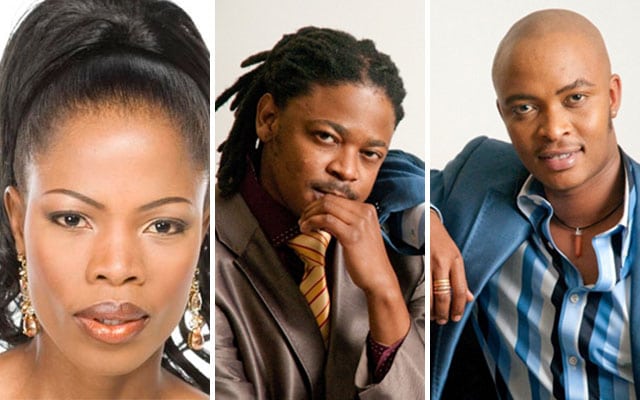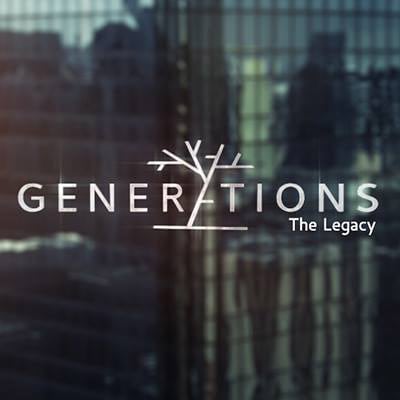 As previously reported, the entire cast of the South African based SABC1 soap "Generations," not to be confused with the American soap with the same name that aired on NBC, were fired following demands of better pay.
Re-titled as "Generations: The Legacy," producers kept their promise of replacing the cast with a new set of actors and stories as the series returned earlier this month with a story that brings the soap two years into the future.
"'Generations: The Legacy,' is about stimulating a conversation on the transfer of wealth, knowledge and culture. Successive generations in African society have produced men and women of great intelligence, vision and the drive for excellence. For a variety of reasons – some no doubt related to our painful past, our development as a people has been stymied," said creator and executive producer, Mfundi Vundla in discussing the return of the series to television. "'Generations: The Legacy' in its own way will address this issue – not in a didactic manner but in interesting narratives. Now is the time to establish family legacies that move our country forward."
The final episode of "Generations," as it was known for its first 20 or so years, concluded on Friday, September 26. The series returned to SABC1 on Monday, December 1.
"The absence of 'Generations' on SABC1's schedule for the past two months was unfortunate and we would once again like to apologize to our viewers for the turn of events that led to the show taking a break," said SABC1 Channel Head, Maijang Mpherwane. "It's also important to thank our viewers for the patience and support during the past two months when 'Generations' was off air. We are excited to share the new series with them and we are confident that it will live up to their expectations. The series has a compelling storyline, top cast and world class performances that is bound to captivate viewers for many episodes and years to come, furthermore entrenching channel's positioning as Mzansi's official story teller."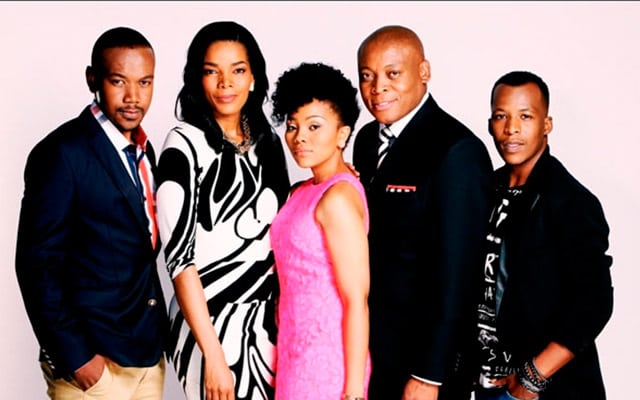 "Generations: The Legacy" tells the story of Karabo Moroka (Connie Ferguson) and Tau Mogale (Rapulana Seiphemo), two figures from the past who re-enter to the cut-throat media business landscape.
NEW SERIES DESCRIPTION:
This power couple is out to establish the legacy of Paul Moroka, the business visionary who built the first African-owned media enterprise. Unknown to Karabo, her husband Tau runs a parallel mission of establishing a legacy of his own. Deviousness has no boundaries: Tau's sister Tshidi (Letoya Makhene), a trophy wife of the gangster, Gaddaffi (Vuyo Dabula) – Tau's arch enemy, colludes albeit nervously in her husband's efforts to derail the Paul Moroka legacy. "Generations: The Legacy" is a witch's brew of narratives of ambition.  A drama set in a world where virtue and evil are in a stellar battle for supremacy.
It's being reported that much of the fired "Generations" cast are being courted by South Africa's eTV for a brand new soap, said to be going by the name "Gold Diggers," which will compete directly with their former series sometime in 2015.
Although the network declined to comment directly on casting decisions, eTV's managing director, Monde Twala, told CityPress, "The market is craving a fresh alternative and we have just what it needs. We are looking for the very best of South African talent."