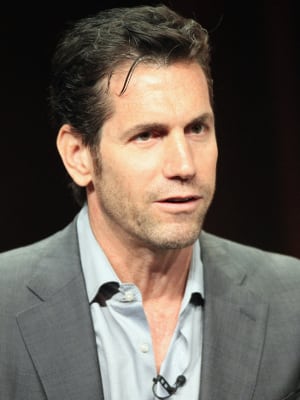 Although "General Hospital" the TV show will turn the golden age of 50 on Monday, April 1, the General Hospital within the show has been preparing for the return of its annual Nurses Ball charity event, which has been inactive since June 2001, and Frank Valentini, Executive Producer, speaks on the return of the Nurses Ball and celebrating fifty years of a television icon.
"At first it was overwhelming, but as we slowly decided to put the pieces together for the Nurses Ball and revive the Nurses Ball…[That] was sort of the cornerstone of what we wanted the anniversary celebration to be about. It was also an opportunity to bring back some key characters from the show that the audience had been missing and also to bring back some other characters who are surprises. That's how we really thought about the launch of the 50th anniversary. Start with the Nurses Ball and go from there.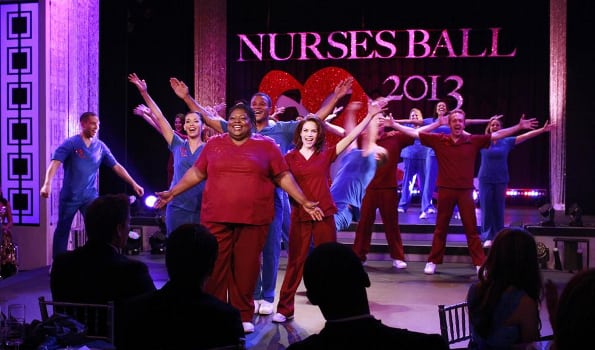 Beginning Friday, April 5 and lasting through Tuesday, April 9, viewers can expect to see some awe-inspiring singing, dancing and goofy moments from several of "GH's" top talent including a number by  Sonya Eddy (Epiphany Johnson), Rebecca Herbst (Elizabeth Webber), Teresa Castillo (Sabrina Santiago) and Marc Anthony Samuel (Felix Dubois) in their Nurses uniforms, a rock concert by Rick Springfield's Dr. Noah Drake and even a performance by Nancy Lee Grahn's (Alexis Davis) real-life daughter Kate.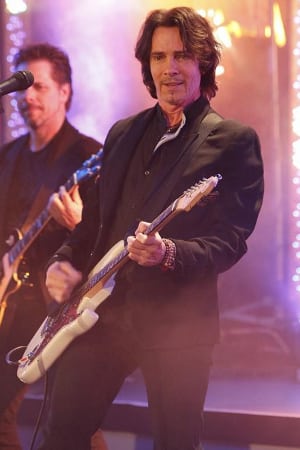 "I think what the Nurses Ball symbolized in the past was a yearly celebration not only at the hospital, which is of course the centerpiece of the show, but also a coming together of all the characters and I thought it was a great opportunity for everyone to sort of mix in the town of Port Charles." said Valentini. "We believe in those ideas, and that is another reason why we're reviving it is to sort of bring it back…bring everyone together. Have a little bit of celebration of the hospital. The added benefit is that [off camera] we're celebrating the 50th anniversary of 'GH' as well."
While the Nurses Ball was the perfect opportunity to honor the history and continued future of the longest-running  scripted drama currently in production and the third longest-running drama in American television history, fans shouldn't expect the celebration to end any time soon.
"Well at least for the next year we'll be continuing the celebration of the 50th anniversary with more surprises in the spring and summer. Then we have a couple of big stories that we're launching in the summer that'll be really fun," teases Valentini. "We're going to work to see if some of these characters we've brought back want to stick around and hopefully we can make that work," he added.
"General Hospital" premiered on April 1, 1963 on the ABC Television Network