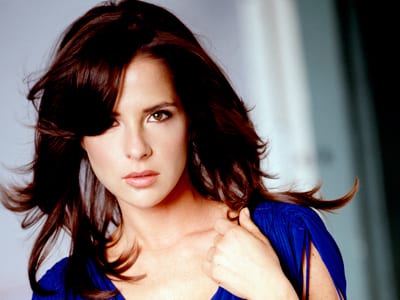 With anticipation high for the recently introduced TNT Original Series "Major Crimes," The Huffington Post compiled a list of the 30 Best and Worst TV Spinoffs Ever. "Port Charles" was listed as one of televisions worst.
"Despite the fact that the 'General Hospital' spinoff lasted more than six years, 'Port Charles' — which took 'GH' characters Lucy Coe, Kevin Collins, Scott Baldwin and Karen Wexler — broke all the TV soap rules, and not for the better. It dropped the open-ended writing style of other daytime dramas and spent way too much time in the hospital," the Post cited as its reasoning for placing the daytime drama series on the list.
Premiering on Sunday, June 1, 1997 as a 2-hour primetime television event, "Port Charles" was the first spinoff of ABC Daytime's "General Hospital." As a daily soap opera, "PC" launched on Monday, June 2, 1997. It ended on Friday, October 3, 2003 after airing 1,633 episodes.
Shortly after its conclusion, ABC shifted Kelly Monaco (ex-Olivia "Livvie" Locke Morley) and Michael Easton (ex-Caleb Morley) to "General Hospital" and "One Life to Live," respectively. Monaco currently portrays Sam McCall, while Easton left "OLTL" (upon that soaps cancellation) and transferred his character John McBain to "GH."
To find out what other shows made the best or worst list, click here.