A Sociopath Threatens Their Family and Will Push Them Over the Edge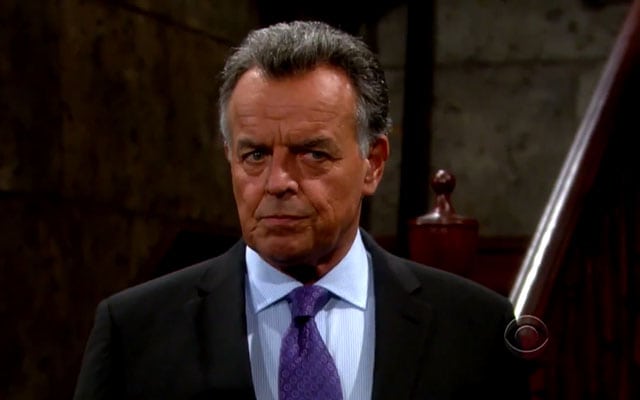 On "The Young and the Restless," Ian Ward (Ray Wise) has kidnapped Mariah (Camryn Grimes), who was just revealed to be Sharon Newman's (Sharon Case) biological daughter after months of will they [the writers] or won't they, and Sharon is none too pleased with the "sociopath." She demands that he give her back her daughter, while Ian informs her that the clock is ticking. Meanwhile, Nikki Newman (Melody Thomas Scott) is dangling with bottle issues as she ponders how much more a woman can take without breaking into a million pieces, or in her case taking a drink.
Will this latest drama push Sharon, Nicholas (Joshua Morrow) and Nikki over the edge? Tune into CBS' "The Young and the Restless" next week to find out!