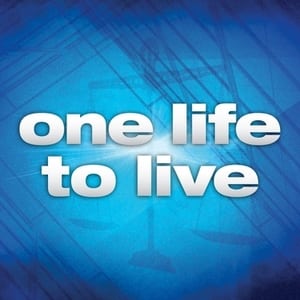 Peggy O'Shea, a former headwriter of the soap opera "One Life to Live," died on Thursday, May 1.
Variety reports that the 91-year-old — who served as "OLTL's" headwriter for most of the 1980s, and also wrote for CBS' "Capitol" during that same time — passed away from a stroke and complications arising from the condition.
O'Shea is survived by her husband, Lou Shaw, who created the show "Quincy, M.E." Before her death, the writer worked with Shaw on a variety of projects, including episodes of "Have Gun Will Travel," "Dr. Kildare," "Ben Casey" and many more.