Soap Opera Network has learned exclusively that veteran soap stars Ronn Moss, Sean Kanan, Judi Evans and Patrika Darbo have joined the cast of LANY Entertainment's "The Bay: The Series," which premieres Chapter 12 on Thursday, May 1 with episodes running a bit longer in length than they had in prior chapters (episodes will now run between 17-20 minutes, typical for a weekly 1/2 hour series excluding commercials).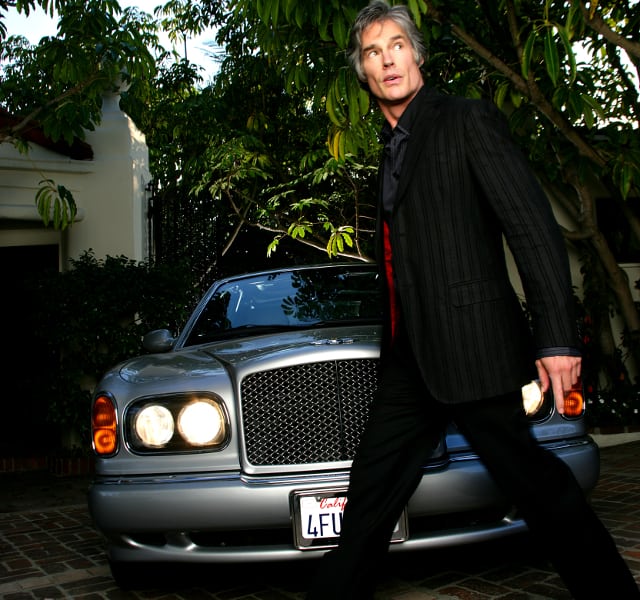 Moss, who departed CBS' "The Bold and the Beautiful" in September 2012 after portraying the widely popular role of Ridge Forrester for more than 25 years, joins "The Bay" as former Bay City District Attorney, John Blackwell. Evans (Adrienne Johnson Kiriakis, "DAYS") will portray Katherine Blackwell, John's wife. While at first it would appear that John and Katherine are in town to reconnect with their son, Damian Blackwell (Erik Fellows), the power couple are in actuality seeking vengeance against the Garrett family, who they share a hidden past.
Kanan, who recently made headlines following his bold decision to return to "B&B" and the role of Deacon Sharpe after a shorter than expected return run on ABC's "General Hospital," where he reprised the role of AJ Quartermaine following a 15-year absence, is taking over as Press Secretary Kenneth Allen. The character was previously played by Brody Hultzer (ex-Patrick Lockhart, "DAYS").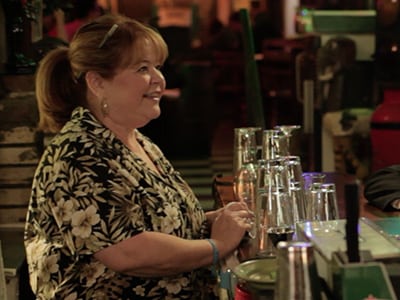 Darbo (ex-Nancy Wesley, "DAYS") joins the cast as Mickey, who runs eatery Patrick's Roadhouse.
Meanwhile, fans of the guilty pleasure will be delighted to learn that Charles Shaughnessy (ex-Shane Donovan, "DAYS"; "The Nanny") is making a return to the series this chapter as Captain Elliot Sanders. The actor, along with Moss and Evans, begin filming scenes on Thursday, April 10.
Chapter 12 of "The Bay" begins streaming via the Blip and Roku networks and services beginning Thursday, May 1.
For more information, make sure to visit the official website, like the series on Facebook and follow it on Twitter.