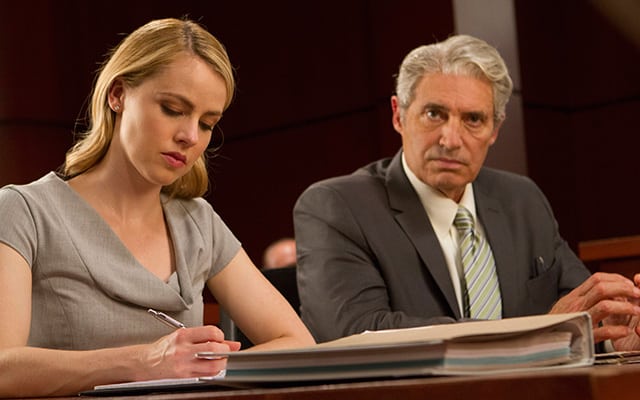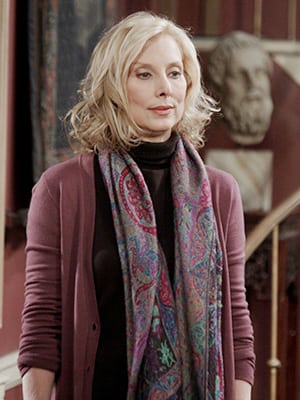 In case you missed it last year when it premiered on Lifetime Movie Network, LMN has scheduled several re-airings of "Hunt for the Labyrinth Killer," which stars former "All My Children" actor Michael Nouri (ex-Caleb Cortlandt) as a retired and respected judge accused of being Daedalus, a serial killer infamous for luring his victims to their deaths through labyrinth traps.
Also in the film is former "Days of our Lives" actress Valerie Wildman (ex-Fay Walker), who plays the role of Beth Harrington, a "real housewife" with a secret. Wildman can currently be seen in the new season of "Venice: The Series."
The "Hunt for the Labyrinth Killer" airing schedule is as follows:
Sunday, January 19 at 8:00 PM ET/PT
Monday, January 20 at 12:00 AM ET/PT
Sunday, February 2 at 4:00 PM ET/PT
Friday, February 21 at 10:00 PM ET/PT.