If you thought Oprah Winfrey giving away cars was a big deal, wait until you see what CBS Daytime has in store for the week of April 22 through the 26, when "The Talk," "The Price Is Right," and "Let's Make a Deal" participate in the network's exciting Big Money Week!
To kick off the major moolah event, "The Price Is Right" host Drew Carey  and "Let's Make a Deal" host Wayne Brady are joining up for a live online chat on CBS.com, which will take place on Monday, April 22 at 2:00 PM, ET/11:00 AM, PT.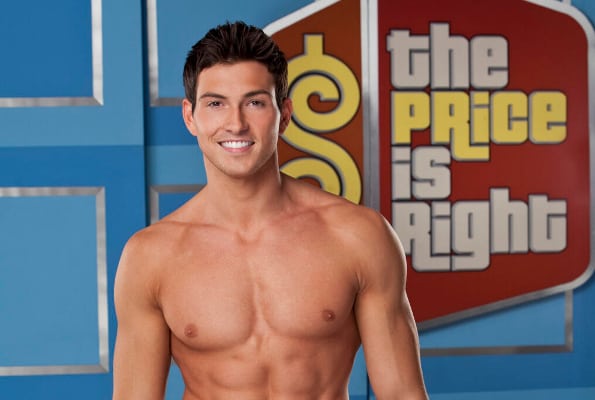 The fun continues from there when "The Price Is Right" (which features "All My Children's" Robert Scott Wilson [Peter Cortlandt] as its first ever male model) presents record-high prizes that add up to over two million dollars, including up to $500,000 at Plinko, $250,000 at Punch A Bunch and $100,000 at Grand Game. In addition, one lucky contestant will be given the rare opportunity to play 3 Strikes for a brand new Ferrari, the most-expensive car ever featured as a giveaway on the show!
Meanwhile, "The Talk" will be showering an audience of expectant mothers with more than one million dollars worth of gifts on Friday, April 26, and "Let's Make a Deal" reintroduces the Super Deal, in which traders who win the Big Deal of the Day will be given the offer to risk all of their winnings for a chance to take home more than $70,000 in cash and prizes.
For more information and to participate in the live chat with Brady and Carey, visit CBS.com.