The OnLine Network has released teasers for the premiere week of "All My Children," which premieres Monday, April 29 on Hulu, Hulu Plus and iTunes, and things are going to be very juicy!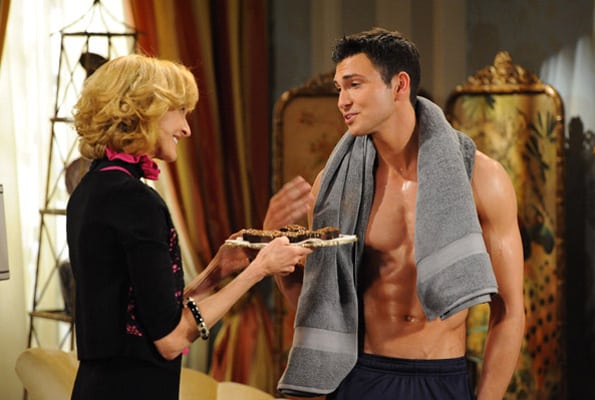 Monday, April 29: A Pine Valley resident vows vengeance. Jesse plans a surprise. As a fast car takes a son home, Pete spots something that will change everything.
Tuesday, April 30: A Pine Valley legend returns. Who learns something has gone terribly wrong? Dixie sits vigil.
Wednesday, May 1: An ex-con learns who helped him. Jesse gets big news. Cara fears the truth will come out.
Thursday, May 2: AJ helps Miranda out of a tight situation. After a year and half, we finally learn the answer to an age-old question: Which character dies today?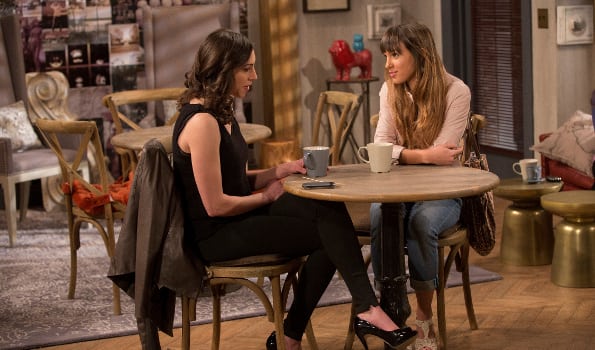 Friday, May 3: NO INFORMATION AVAILABLE (expected recap episode to air)