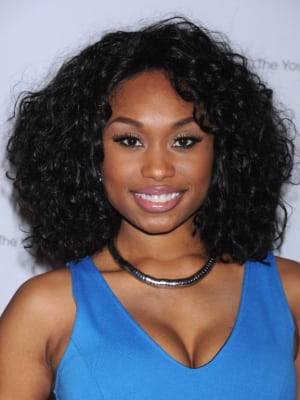 On Friday, May 17 at 3:30 PM PST, "The Young and the Restless'" Angell Conwell (Leslie Michaelson) will be appearing on Black Hollywood Live.
via Press Release
Black Hollywood Live is the world's first online broadcast network dedicated to African American entertainment news. BHL programming features inside information, insightful commentary and in-depth interviews with Hollywood's biggest stars and influencers. Black Hollywood Live: Hollywood redefined.
The show airs live on their website and on iTunes.