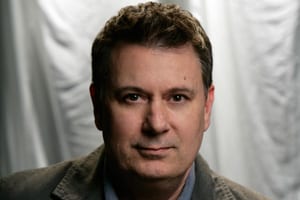 Daytime's most watched soap is also daytime's most heavily viewed series for African American audiences, but you wouldn't know it based on the storyline's written for its African American characters of late. With a new writing team in place, that will soon change. According to Soap Opera Digest, the series has put out another casting call for an African American character. Unlike the previous casting call, this one is for a female and it definitely sounds like a possible recast of a current character, but we could be wrong.
"Sally Tate" is described as a woman in her mid-20s who is "vivacious, energetic, ambitious. She's a mom balancing work and family. She's had her share of tough times, but always bounces back from even the most trying situations. Sexy, romantic, fun-loving, with a delightful sense of humor and an eternal twinkle in her eyes." The role comes with a contract attached.
This marks the second role being cast under new executive producer Jill Farren Phelps and head writer Josh Griffith. No word on when the show expects to cast the role nor when viewers can expect to see her on screen.