Hulu and TOLN Release First Billboard of 'All My Children' and Denyse Tontz Has Your First Look!
The OnLine Network/TOLN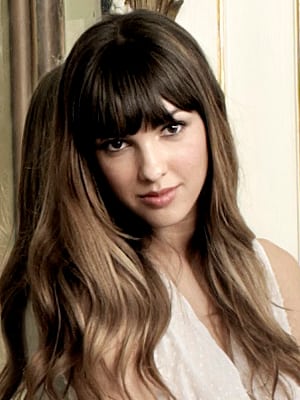 The promotion began with the Hulu teaser trailer, continued with the iTunes teaser and now today, as noted by "All My Children" star Denyse Tontz (Miranda Montgomery), we can now add actual billboards to the promotion of "AMC" on Hulu! The actress shared an image of a billboard advertisement for the soap which says, "You Took My Children I Want Them Back!" The reference of course relates the return of "All My Children," which premieres Monday, April 29 on Hulu, Hulu Plus and iTunes. Per Tontze, she spotted the billboard on the corner of Laurel Canyon and Sunset Blvd in Los Angeles, CA.