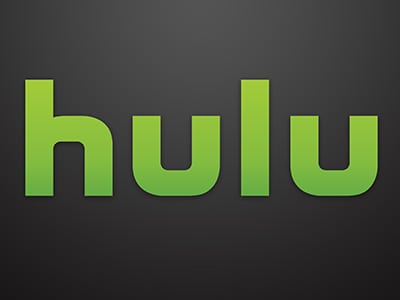 As it gears up to launch "All My Children" and "One Life to Live" on Monday, April 29, Hulu has created an exclusive Twitter account just for soap operas as well as a new Tumblr account to keep fans in the loop of all things Pine Valley and Llanview. The website has also posted videos on the various ways fans can utilize Hulu for the viewing pleasure with an entire portfolio of programming from ABC, CBS, NBC, FOX, The CW, Nickelodeon, MTV and much more.
Soaps on Hulu on Twitter / Soaps on Hulu on Tumblr
Hulu on Soaps
Soap operas. We started watching them when we were home from school on sick days and snow days. We later taped them to watch when we got home from school and work. Eventually we became so invested in the characters, they felt like family. Soaps can be a big part of our lives, which is why we're thrilled and honored to carry on the tradition with the return of beloved soaps All My Children and One Life to Live on Hulu on April 29th. We realize that some of you may not be familiar with watching shows on Hulu, which is why we are going to use the time leading up to the launch of the shows to not only celebrate the returns to Pine Valley and Llanview, but also educate you how to watch the shows on both Hulu and Hulu Plus. Then, it will be just like old times, only at your convenience, since you can watch your soaps whenever and wherever you please. Leave the drama for the soaps.
How To Watch for Free on Hulu.com

How to Watch via a Hulu Plus capable Device (via $7.99 per month subscription):
Xbox 360

Roku

Apple TV

Playstation 3

For more devices, click here.