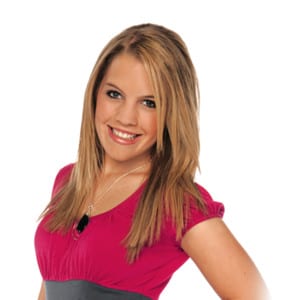 According to a report by Daytime Confidential, ABC's "General Hospital" will be temporarily losing the characters of Starr Manning, Todd Manning and John McBain as Prospect Park has exercised its right to utilize the characters for its online reboot from the agreement the production company signed with the Disney/ABC Domestic Television Group, part of the Walt Disney Company, back in July 2011.
"Prospect Park realizes these three characters could initially help draw fans to the new 'One LIfe,'" explained a source to the website. "There are ongoing talks between ABC and Prospect Park about the characters returning to 'General Hospital' at some point, which could be fine with [Prospect Park] as they eventually want to go much younger with their soaps."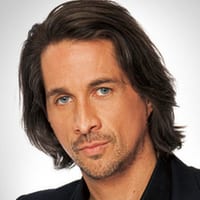 Of the three former/future "OLTL" actors currently appearing on "GH," only Michael Easton (John) had signed an agreement with Prospect Park back in September 2011 that would have kept him in Llanview. Since the deal fell through, Easton is now under contract with ABC along with Kristen Alderson (Starr) and Roger Howarth (Todd). If the characters do appear again via the online version of "One Life to Live," it will be due to a temporary agreement between Prospect Park and ABC.
According to the DC report, the characters will be off the "GH" canvas after the conclusion of the February Sweep ratings period (January 31 – February 27, 2013).
Soap Opera Network is awaiting comment from ABC, which is forthcoming.