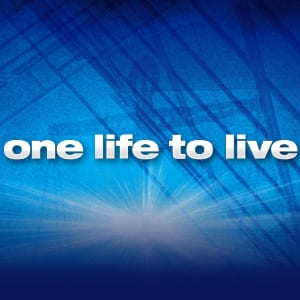 (SoapOperaNetwork.com) — A quick peek into what's happening in Llanview this October.
ONE LIFE TO LIVE: OCTOBER PREVIEW
Kim's friend awakens from her coma and encounters a familiar face.
Bo's job is on the line after he and Mayor Finn mince words.
Téa tries to cut a deal with Bo regarding Todd, but will Nora stand in the way?
Shane threatens Jack, but will he succeed in getting an admission of guilt?
Victor's murderer is finally revealed. But just who pulled the trigger?
Viki is forced to play referee for a bickering Tina and Todd.