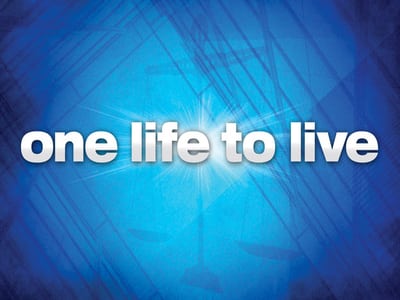 (SoapOperaNetwork.com) — Buenos Dias Llanview! January LaVoy is reprising her role as Noelle Ortiz Stubbs,  diner waitress turned close friend of Victoria Lord (Erika Slezak), according to Soap Opera Digest.
LaVoy originated the role of Noelle as part of "One Life's" Paris, Texas storyline, in 2007 and was last seen on the show in December of 2009.
There are also rumors that her former onscreen husband John Rue (Moe Stubbs) will be returning as well before the show wraps up production on its television run next month.
The actress has reportedly already returned to the set, however, a first airdate has not been announced.