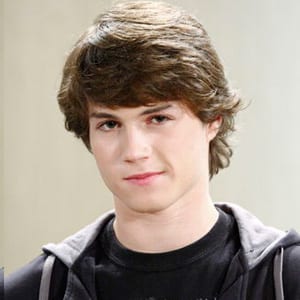 (SoapOperaNetwork.com) — "One Life to Live" Episode Recap – Tuesday, September 6, 2011.
IT HAPPENED TODAY…
John questions a suspect, who claims he did not shoot Victor and assumes the unfired gun Louie should have turned in to the police by now will prove his innocence. Unfortunately, the gun has not been turned in, after all. As John goes off to follow up on the claim that he gave the gun to the homeless man, Téa muscles her way in.
Cristian tells Jessica about Rama's suggestion that one's first love may be their true love. They discuss their relationship past and present and wonder if there's still anything between them. They share a kiss.
Cutter is surprised by Kim's visit and makes a shocking revelation. At EOD, she lets him in on a secret. Aubrey asks Rama about what she knows about Kim. Rama tells her that Kim's desire to reinvent herself led her to a job at the Spotted Pony in Kentucky, but she stops short at sharing what she knows about something else that went on there.
On the Next One Life to Live…
Todd and Téa have a heated argument.
Echo confronts Rex about the shooting.
Jessica and Cristian reminisce.