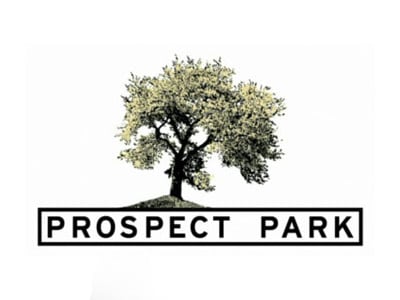 (SoapOperaNetwork.com) — Nearly three months after licensing the rights to "All My Children" and "One Life to Live" from ABC, Prospect announces the launching of a new web channel, The Online Network, which will air both soaps along with the upstart company's other current and future programming.
According to a press release, the new site will launch in January "with the goal of eventually providing viewers with a full programming selection of first-run, long form content on an anytime, anywhere basis."
"We are creating TOLN to conveniently deliver fans of quality television long-form programming anytime and anywhere. With broadband availability in 70% of US households and the proliferation of internet enabled televisions, DVRs and wireless devices, ultimately we believe that online distribution provides the best platform to access 30 and 60 minute entertainment content. The viewer response to the shows we have licensed has been tremendous, and we have much more in development to appeal to a broad audience base," adds Prospect Park co-founders Rich Frank and Jeff Kwatinetz.
Furthermore, it appears that Canadian fans of the soaps will be in luck, as ABC Soaps in Depth tweets that our friends north of the border will be able to watch "AMC" and "OLTL" on The Online Network as well.
In related news, TVLine is reporting that "at launch time TOLN will be strictly ad-supported, like most online video hubs," however that has yet to be confirmed by Prospect Park.
Fans wanting to receive updates regarding The Online Network, as well as its show (including "AMC" and "OLTL"), can register with your e-mail address or cell phone number at www.TOLN.com or www.theonlinenetwork.com.
"All My Children" aired its final episode on ABC last Friday, while "One Life to Live" will last end its network run on January 13, 2012. Both shows are expected to resume with Prospect Park early next year.