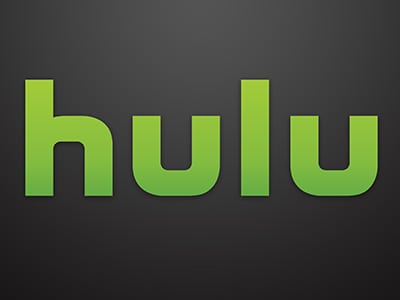 Earlier today we reported on word that Prospect Park would not be airing online episodes of "All My Children" and "One Life to Live" on TOLN/The OnLine Network, as had originally been expected, following today's announcement by the company that Hulu, the green internet hub owned by The Walt Disney Company, Comcast and News Corp., had acquired digital distribution rights to both series via Hulu's subscription and free-to-view platforms. In a posting on its Tumblr page, Hulu clarified that news report.
ABC

Some really cool news about a couple of American institutions: "All My Children" and "One Life to Live" are coming back from the dead to love you once again. But that's not the big deal. Presumed-dead-love-of-your-life always finds a way to make it back and sweep you away. This is how soaps work.

Here's the big deal: They'll be exclusively on Hulu every day starting this year. Fans of watching people get left at the altar and faking comas—unite!

Seriously, people. This is a good time to call your mom. She'll remember down the line. Then watch some, too, by mistake, and get addicted.
Per the agreement, Hulu will manage the advertising sales for both shows, and package integrated sponsorship opportunities. TOLN will also offer ecommerce and other digital marketing programs to brands and entities looking to tap into Hulu's mass market demographic. Additionally, Hulu will promote both series across its subscription and free-to-view platforms.
When "AMC" and "OLTL" debut in April, as expected, fans can expect to view advertising supported brand new episodes of both series each weekday via viewing capabilities on Hulu's website and its multi-platform technologies, including internet enabled TVs, mobile phones, tablets and PCs. This includes gaming devises such as Xbox 360, Wii-u, PS3 and much more.
Fans will be able to purchase individual episodes, and possibly a season pass of the soaps, for commercial free viewing via Apple's iTunes Store.